On the occasion of the official opening of the new Mahain Jewellery and the Amici Di Moda Department Store; a glamorous event was launched in Place Vendome for clients and guests. The boutiques hosted brand owners, media, local and international influencers and presented an ongoing trunk show showcasing the unique exclusive brands that form the collections.
Mahain is a fine Jewellery store filled with the most outstanding and extravagant collections, not found in any other Jewellery store in Qatar. The store's design and majestic marbles are inspired by nature; using flower petals, a universal symbol of femininity that represents the language of flowers. This unique showroom hosts designer Jewellery handcrafted with passion, love and creativity; using the best grade of stones and setting methods, giving place to a colorful, iconic and exotic collection presented originally surrounded by unique and specially customized artistic sculptures.
Mahain Jewellery Brands: Lavalliere, Laffan, Nada Ghazal, Andre Marcha, Paolobongia, Malak, Christian Bonja, Abdullah Sakkijha, ACE, The X, and Mahain collection.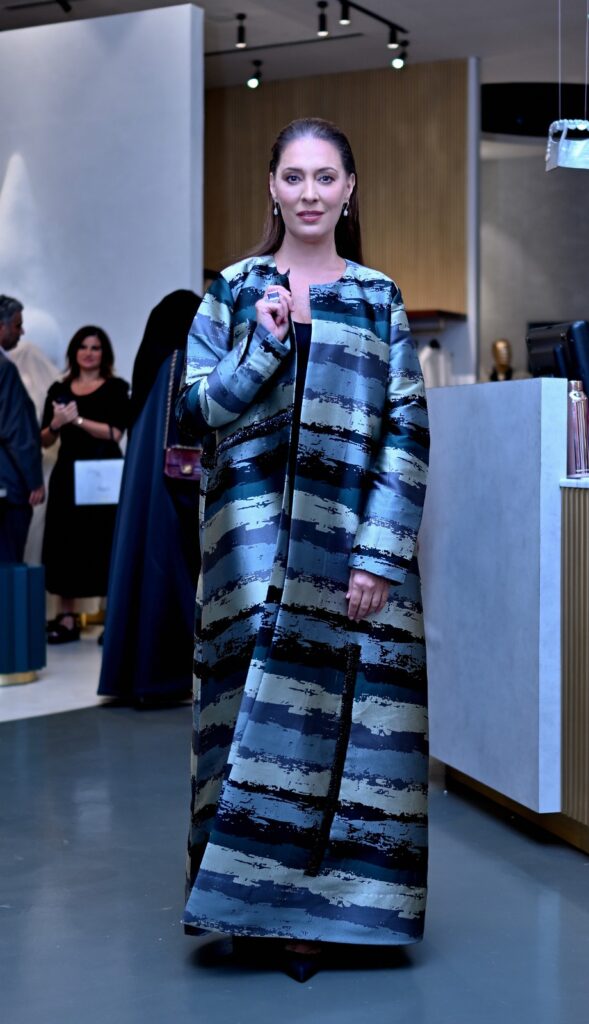 Amici Di Moda is a Luxury Department Store that offers the ultimate experience for men and women. The concept is inspired by a fusion of art and fashion. The premier destination for creative established artists for some being the first time in the region; promoting local and international fashion designers and bringing a new level of luxury fashion, sourcing the most desirable and cutting-edge designer brands. The remarkable space is designed to represent the modern industrial luxury; a very chic place with a distinctive product mix—notably including contemporary emerging and established brands, premium luxury designers, coveted private labels, exclusive bridal dresses and lingerie. The department store also hosts a beauty section and a space with exclusive, niche perfumes that cannot be found anywhere else.
Also, a stylish collection of accessories, bags and customized footwear; as well as furniture pieces, sculptures and coffee-table books for collectors. The collections include ready-to-wear, haute couture, abbayas, kaftans and evening wear from local and international designers highlighting an avant-garde selection and keeping the traditional spirit of the country.
Amici di Moda Brands: Ecaille, Francesco Sacco, Ziad Nakad, Alado, Priveé Aesthetics, Isabel Sanchis, L'Anise, Eight & Bob, Silk Love & Lace, Miri, Aya Hammoud, Rhea Costa, Mae Paris, Aminah Abdul Jilil, A New Cross, D'Estree, Assouline, Victoria Cimadevilla, Linda Farrow, French Style Production, Tahani Al Otaibi, Qarora, Palais Royale, Blue Salon, Yonka, IS Clinical, QMS, Mayfair, Maison Lords & Fools, Cristallini, The Collector, Ming Ray.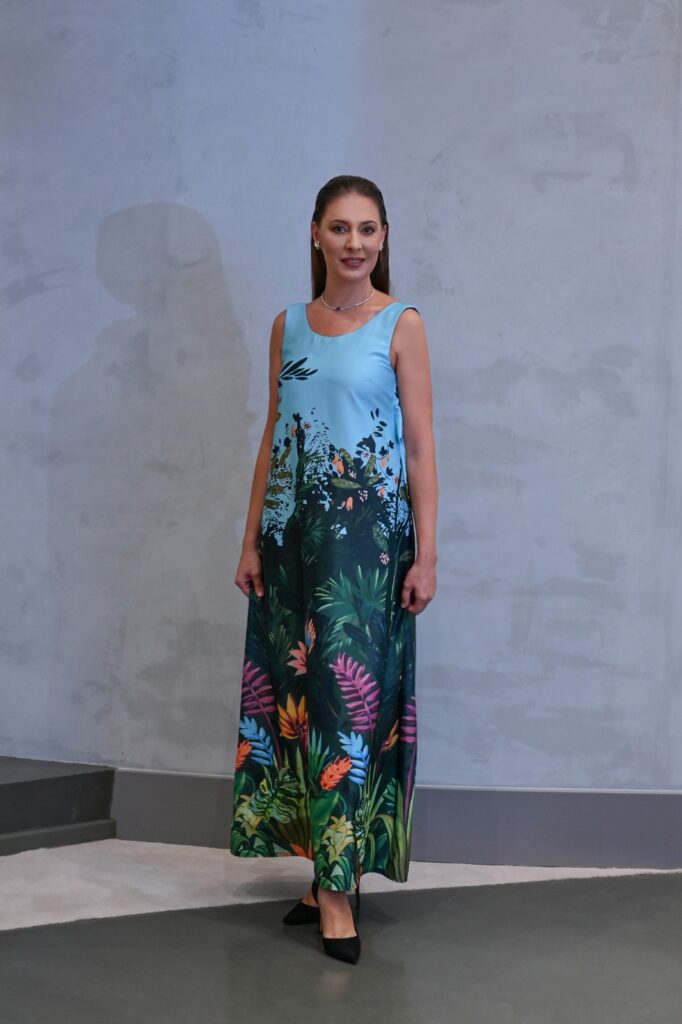 The Amal Ameen Group boutique experience is vibrant, a one-of-a-kind shopping event featuring an expertly curated assortment of brands and highly personalized customer service in Qatar.