After collaborating with top international stars such as Beyoncé, Lady Gaga and Kim Kardashian, American event designer of Lebanese origins, Adam Afara, executed the stunning visual decoration for Iraqi star Aseel Hameem's first Khaliji music video, which beautifully bared Adam's exceptional touches and his trademark superstar quality.
Afara, who is well known for designing the most significantly important artistic events around the world, lend his creativity to a unique deco set up for his first of its kind Qatar based music video.
Hameem's new song entitled "Ehfaz Shakli", written by Rami Al Aboudi and composed by Ali Saber, was artistically filmed by the well-known director Husam Taha and distributed by Othman Abboud.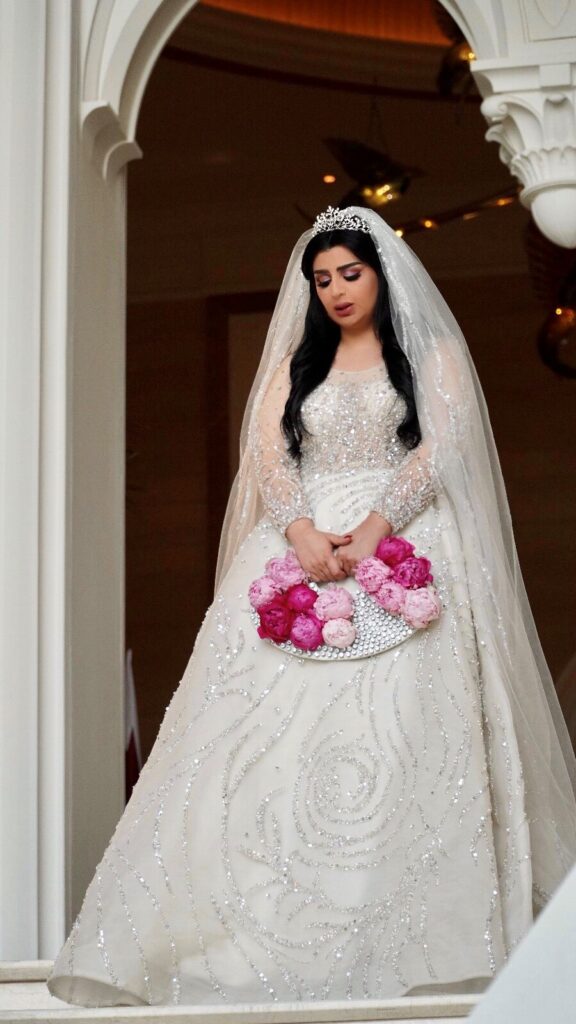 In line with the song's romantic tone, international designer Adam Afara created captivating scenes with the use of breathtaking blossom setups, paying particular attention to the smallest of details so to set a dreamy and idealistic ambience, adding elements of charm, beauty, and class to each frame of Hameem's music video.
Speaking from the location of the filming at the Marsa Malaz Kempinski Hotel, Afara stated "It has been a pleasure to offer my signature floral arrangements in creating a magnificent set design that is luxurious and artistic in its décor. It was beautiful concept that has been brought to life by a great team, and very much looking forward to the release of Aseel Hameem's much awaited debut music video."
The Hameem's Ehfaz Shakli video is set to be launched early 2021 and is already pipped by industry critics to be a groundbreaking success. With some music reviewers noting that the video it as an "artistic mastermind", that "sets the bar high for future productions coming out of Qatar".
Afara, known for designing the largest Arab and International festivals and concerts, has numerous accolades that follow and span his career to date, and as of recent, added to this with winning a number of prestigious awards, such as the 'Knot Best of Weddings Award 2020', as well as the coveted 'WeddingWire Couples' Choice Awards® 2020' is currently also working on various new high-profile projects that will allow him after more than two years of preparations to set World records. Details of this new project will be soon announced.
For more information, please call +974 3065 9996.