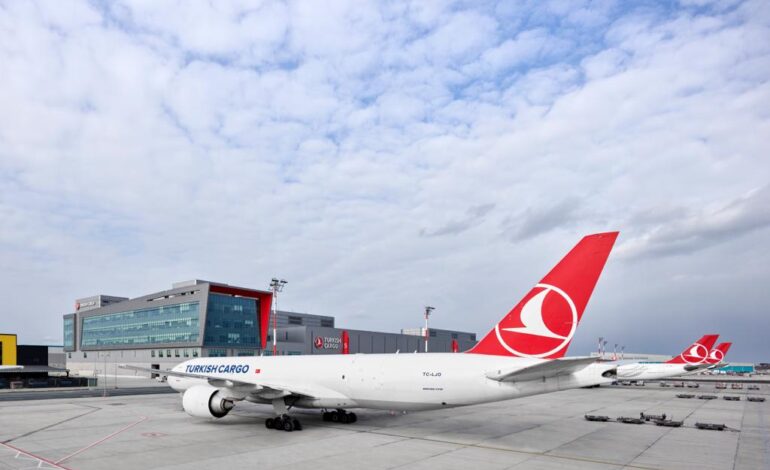 Being one of the most reliable solution partners in the global air cargo industry, Turkish Cargo has been investing in infrastructure and technology to provide cost saving, flexible and privileged shipment offers by means of 3 new services; "TK SMART, TK PREMIUM, and TK URGENT."
TK SMART, one of the most preferred services in routine transports, has been developed for general cargo transportation and offers cost-effective advantages for shipments without weight or size limitations.
TK PREMIUM, a privileged world that has specially been designed for;
-critical and last-minute shipments,
-shipments requiring a short journey time,
-shipments with LAT acceptance (Latest acceptance time),
-providing minimum connections and fast delivery.
Shipments within the scope of TK PREMIUM are transported as FAB (Flown as booked) for a time saving process. Having been developed for agents that require high priority, such service also offers a capacity guarantee and a high priority in operational processes for the shipments up to 300 kilograms on freighters closed.
TK URGENT offers the fastest solution for urgent shipments in the industry and provides the opportunity to transport with capacity guarantee, minimum connection and shortest possible time. Shipments with TK URGENT service are to be carried as FAB (Flown as booked) and with a 100% money-back guarantee under certain terms and conditions. The dedicated "Urgent Team" is accessible on a 24/7 basis and provides follow up from booking to after-sale process.
Bilal Ekşi, CEO, Turkish Airlines said; "As an air cargo carrier at the center of the rapidly developing logistics ecosystem, Turkish Cargo has been designing its operations based on the requirements of the industry. Within this scope, we are proud to launch 3 new services in various categories of speed, for an updated level of experience for our customers and business partners all over the world. Thanks to these new services, our customers will be able to reach global markets through Turkish Cargo's wide flight network much more easily.
Turkish Cargo will continue to support global trade with its innovative processes in terms of transportation; using high end technologies for contributing to the development of sectors, and creating a large logistics ecosystem."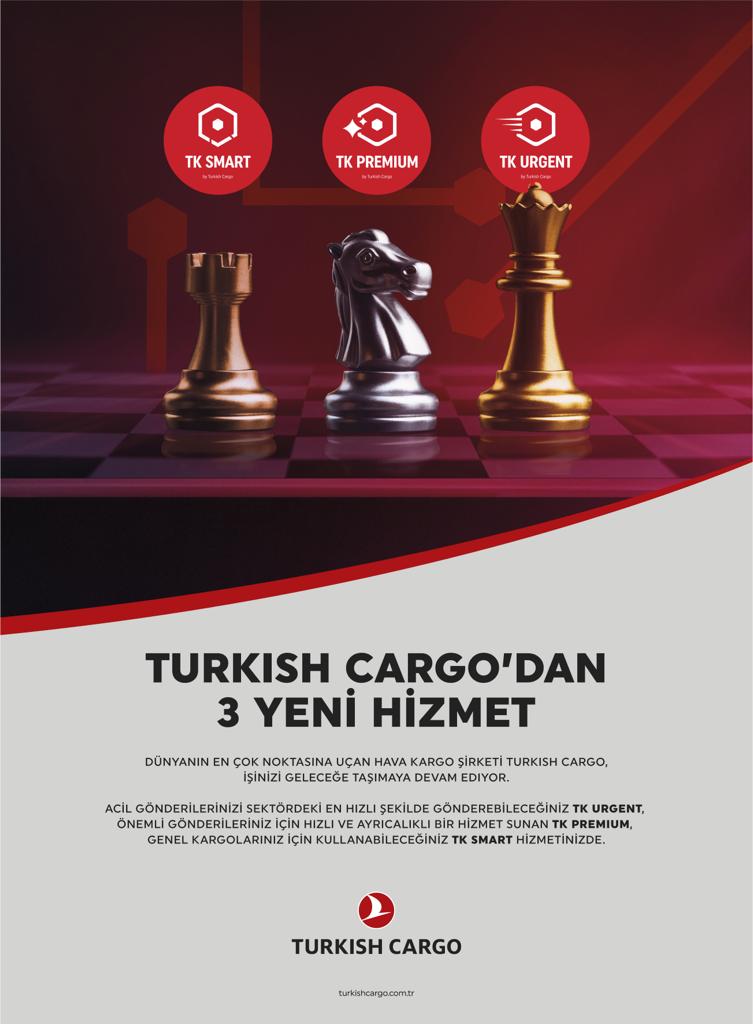 Providing the best connections for transport to the production and trade centers in the world, Turkish Cargo continues to improve the rewarding opportunities it offers, as based on a high-quality service concept, for the purpose of meeting the requirements of its customers in the best manner. By developing tailored and practical solutions for the ever-increasing demand for logistics, the Carrier provides support to its business partners as well, while promoting the regional trade.