admin
Dec 7, 2020
923

3 minutes read
In such a short span of time, Aisel Line is another competitive name that's winning accolades in terms of abaya couture. The creative name arises from Turkish Origin, meaning moon light.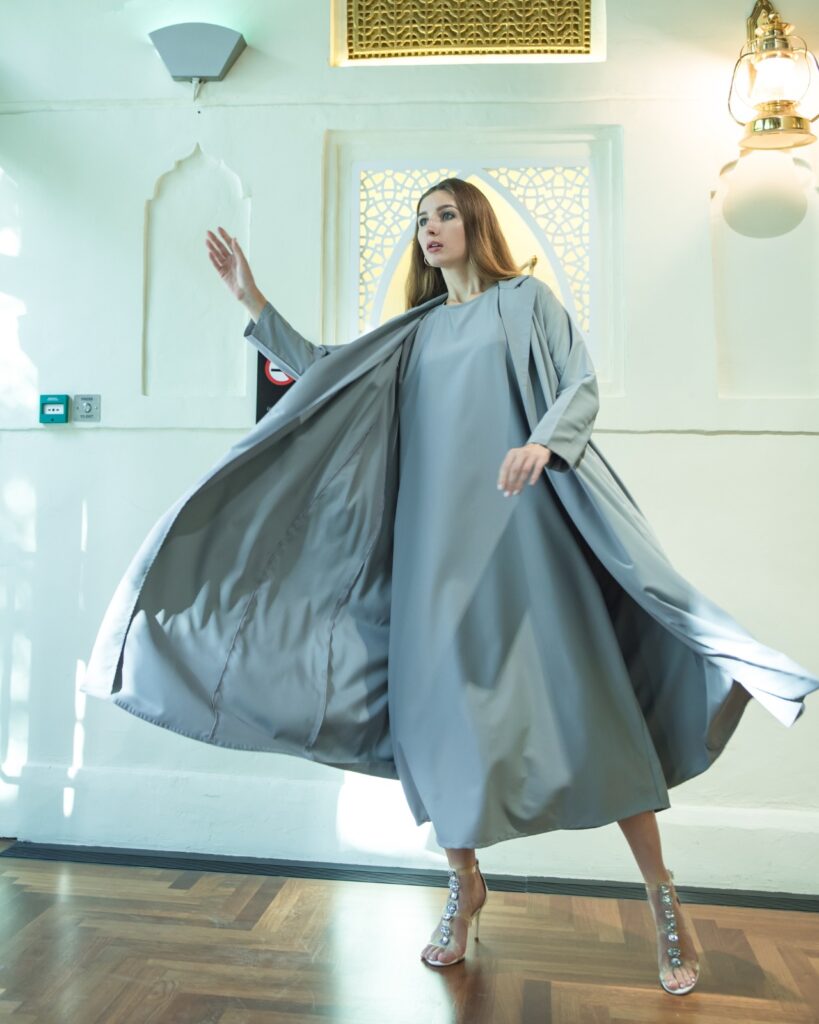 The brand unleashed its first abaya collection in 2017 and since then, it has managed to sell countless pieces with immense success.
From detailed finishing to impeccable price point strategies, this Qatari label is winning hearts across the block. And that's why the brand envisions opening its first personalized Abaya couture boutique very soon.
Photography: Vaneesa Macarayo Joseph
Model: Lina