admin
Dec 7, 2020
927

3 minutes read
RF needs no introduction whatsoever. The star designer ventured into Abaya fashion because she wants to wear her design with the utmost difference. Through designing, she was able to develop her talent and her dreams that most of the women wearing Abaya in Qatar will have an RF Line in their closet.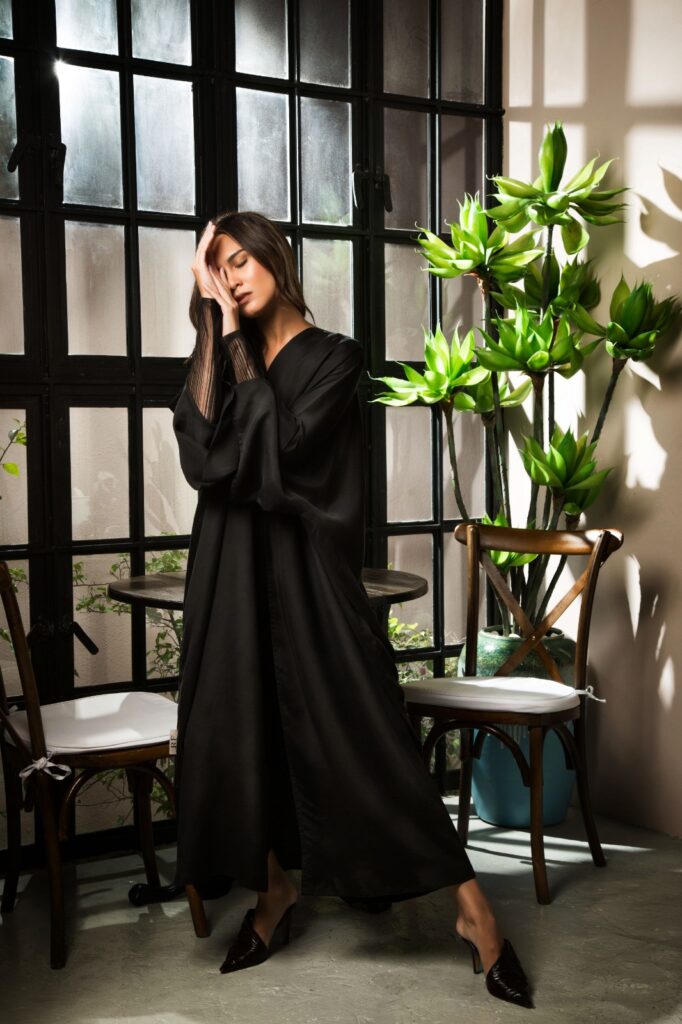 Known for her dynamically unique style choice, you can trust RF Line to create something extraordinary yet wearable in today's time. For her, the inspiration sparks from her role model which she adores so much.
And when it comes to distinguishing her from other local talent, RF's top notch material and bespoke thoughts amalgamate to create the best designs.
Photography: Shadira Photographey
Model: Jackie Boonnam