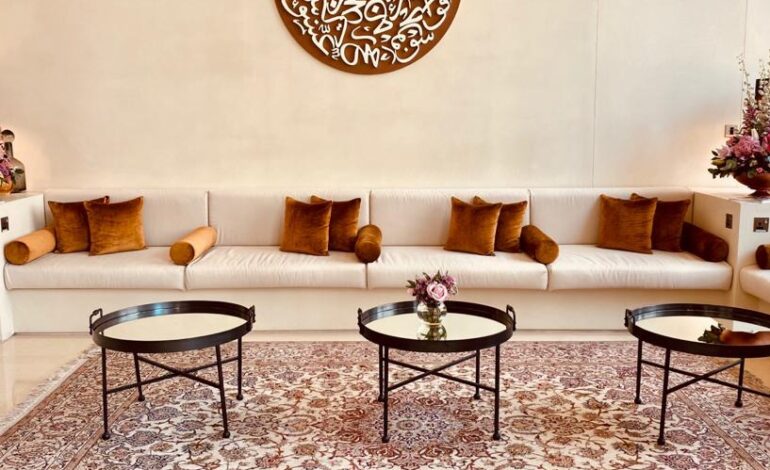 admin
Apr 26, 2021
2504

6 minutes read
Alwadi Hotel MGallery delivers authentic experiences for guests
The majlis is the most important space in Qatari life and culture and is also an essential part of the guest experienceat Alwadi Hotel MGallery.
Alwadi Hotel MGallery General Manager Mr. Hani Akkari said the concept of the "majlis" was very much a part of the DNA of the hotel and its commitment to deliver authentic hospitality.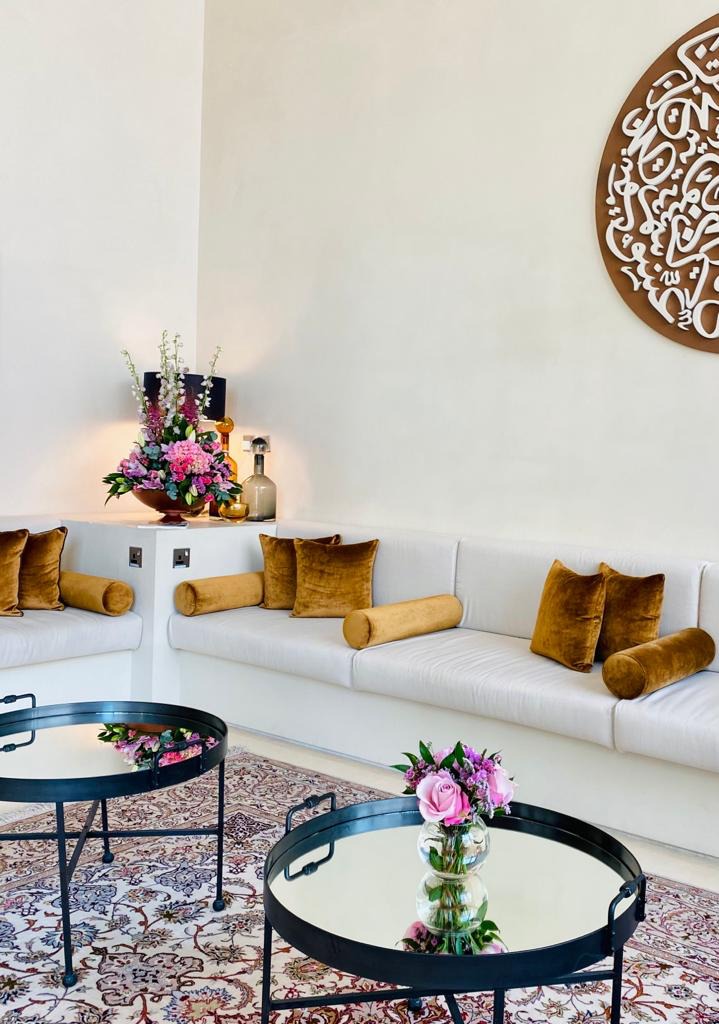 "The concept of majlis is so ingrained in Qatari culture and we pride ourselves at Alwadi Hotel MGallery with bringing this to life in all of our experiences," Mr. Akkari said. "While many consider the majlis as a physical place to sit or gather, majlis is also an experience."
Alwadi Hotel MGallery has imbued its services and offerings with this very essence of the "majlis", providing a welcoming space for guests.
"From the moment you enter our hotel or engage us, our team goes above and beyond to make each and every guest feel welcomed and to deliver a special experience," said Mr. Akkari. "We are very proud of this commitment."
Mr. Akkari said that even with the current restrictions in place, the hotel had crated a set of experiences to recreate the warmth and spirit of "majlis" whether safely at home or in the hotel as an in-house gues.
"While this again Ramadan means we can't gather and our popular restaurants and cafes may be closed in accordance with the current COVID-19 restrictions, we are still open for in-house guests and for take away and delivery from our exceptional outlets," he said.
This includes:
From our home to yours
Signature Alwadi Iftar and Sohour set menu for only QAR 180 and QAR 165, or choose from wide selection individual crafted dishes. Delivery is available directly by the hotel with highest level of sanitization and safety for a minimum order of QAR 600 and above. Orders should be placed at least two hours in advance.
Take Home AtTEAtude
Create your own majlis at home with our bespoke cakes and sweet treats from the popular AtTEAtude tea lounge and Majlis on the Lobby Level for take away.
M Ramadan
Indulge yourself and your family with a memorable Stay at Alwadi Hotel Doha MGallery during Ramadan. Celebrate Ramadan in our Superior Room including Iftar at QAR 620 per night for two persons. Take your stay to another level with our Souq Suite which has stunning views and spacious interiors and including Iftar at QAR 1,420 per night for two persons.
Location: Alwadi Hotel Doha MGallery
Area: Corner of Wadi Msherieb and Jassim bin Mohammed Street
Contact details for more information: +974 4009 9999 or WhatsApp +974 3075 8211 or email to reservations.alwadihotel@accor.com
Website: www.alwadihoteldoha.com
Facebook Page: https://www.facebook.com/alwadihoteldoha/