By Marta Bevin
Daniel Oporto is a Bolivian fashion designer brought up in Beverly Hills, USA.
He is the founder of "Daniel Oporto Couture" well-known for a unique and ingenious line of suites and tuxedos. High quality fabric such as Kinu woven silk made in Japan are the signature of his designs. Daniel's company was founded in Los Angeles CA in 2005 with the help of Mark Wahlberg, Placido Domingo, Carla Ortiz and Vittorio Grigolo.
Although based in Los Angeles he also has a branch in Dubai and sell to small high-end boutiques in New York, Washington DC, and South America.
Daniel's newest collection is available now online at danieloporto.com
1. Why did you choose a career as a fashion designer?
Well, I believe I didn't choose the career but it chose me instead, my grandmother was a very well-known fashion designer in the 70's and 80's. I was very little but I remember seeing all her art constantly, perhaps this is one of the main reasons.
2.What motivates you to be a fashion designer?
Well, many things motivate me, such as my travels, my friends my family, other designers, and specifically, I really like the fact that it's a way to express myself in different ways through my creations.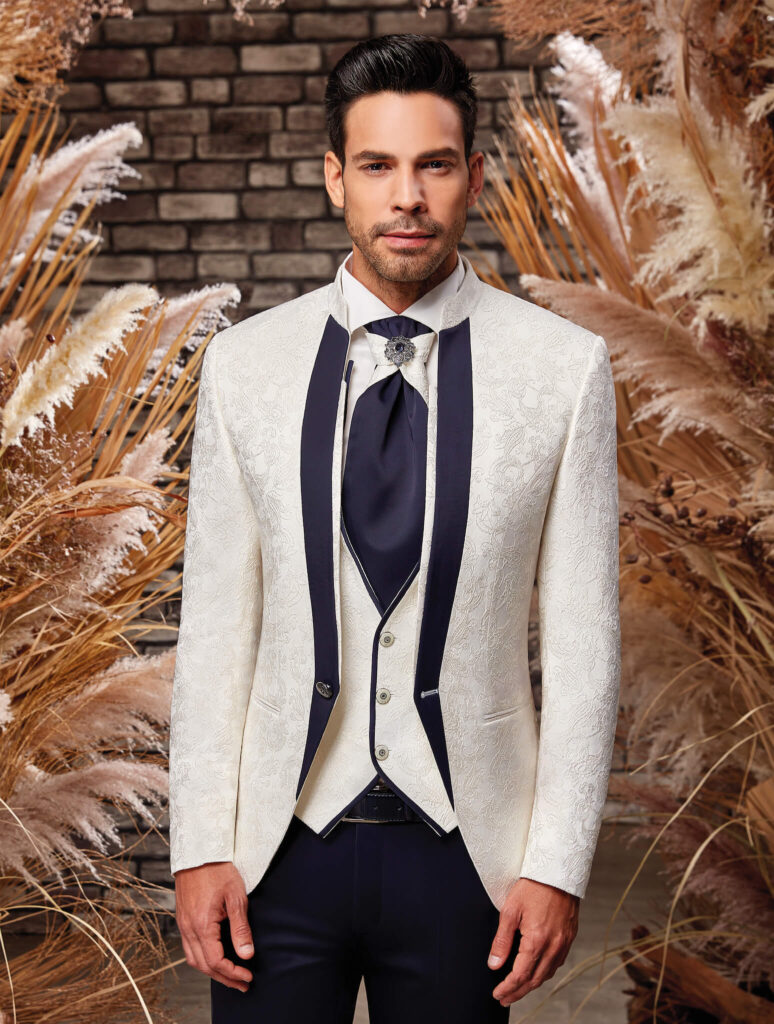 3. What was the inspiration for the collection?
Well, I think that Italy was a big inspiration for this specific collection, I spent 2017 and 2018 there and it's the first time I was based there and so I had the opportunity to really get to know the Italians, and their lifestyle which is really inspiring. I wanted to create this piece to fit Bellagio – in Italy. All that luxury and beauty from the nature to the architecture.
4. What do you think makes this collection stand out?
I believe the diversity of the fabrics, prints and cuts are very unique.
5. Who do you think is the target market for this collection?
Well, I think anyone who feels young beautiful, successful and smart.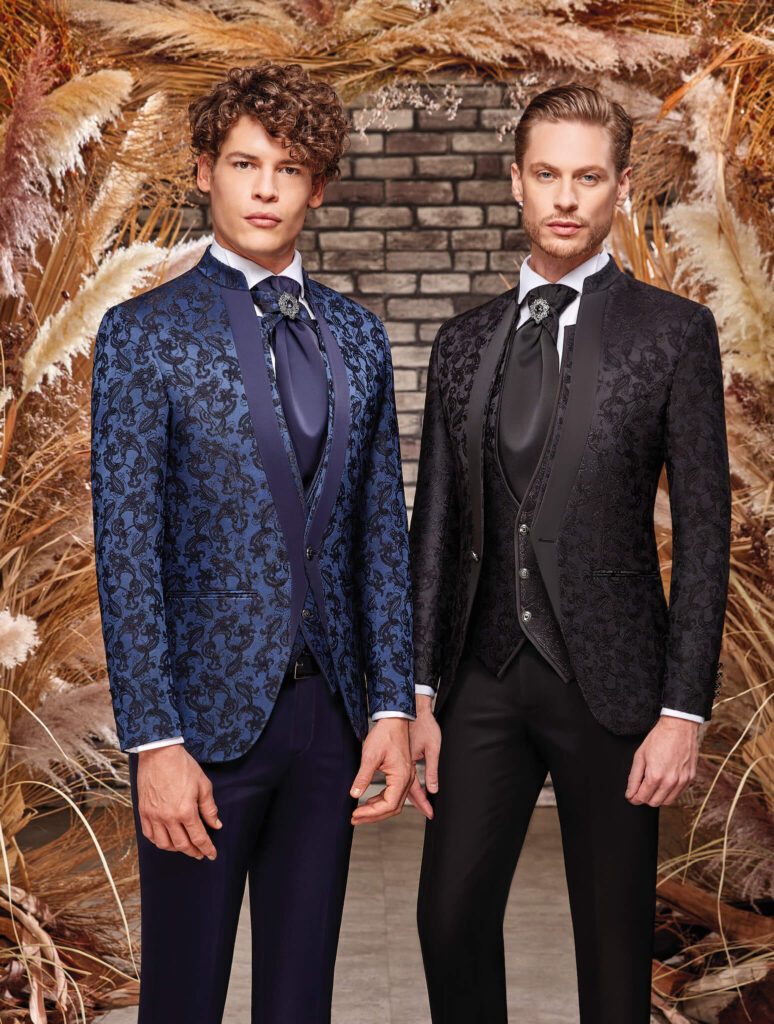 6. How would you describe your personal style?
Well, my personal style really depends on the day, the situation, the mood and time. I would say I am very versatile and don't have a specific personal style.
7. How do you stay up to date regarding fashion?
Well, I participate in all kinds of events, I have friends that are in the business, and we are constantly sharing ideas, styles and updating each other, other than that travelling is the best way to keep me updated, but to be honest I really try not to follow trends, I try to create them according to the necessity of my clients.
8. What role do you think social media plays in fashion today?
Social media plays a very important role, simply because of the current situation Covid -19 everything has moved online. Media from the fashion shows to the fairs, today the world has become a small village.