11Management, represented by Mr. Yasser Al-Sukhni, and in collaboration with the celebrity events designer Adam Afara, organized a concert for the singer Hussein Al-Deek at the Mondrian Doha Hotel for the first time in Qatar.
In a wonderful evening, in the presence of about 800 people amid a wonderful artistic and Tarabiya atmosphere, the concert was performed by the singer Hussein Al-Deek, who entertained all the attendees with wonderful songs with his distinctive artistic band led by Maestro Talal Al-Daour, in an enthusiastic and fun atmosphere.
The concert began with the brilliant singer Nour Arkassousi, who entertained all attendees with her presence and wonderful performance. Then DJ Aseel, the creator, ignited enthusiasm in all those present, the original DJ, through a distinctive song segment mixed between Western and Eastern.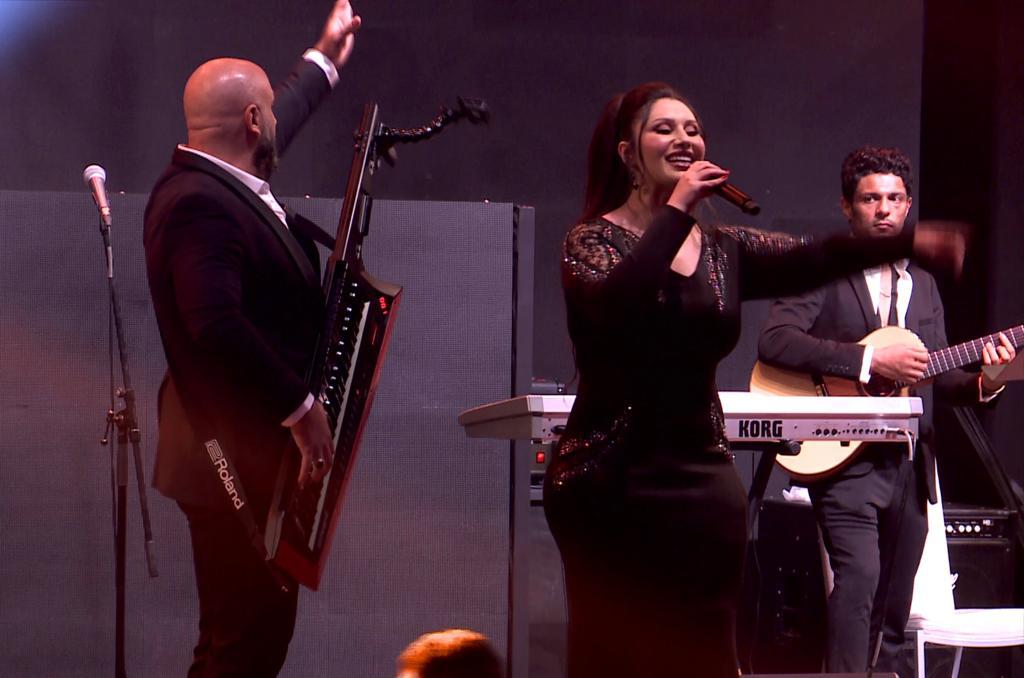 This cooperation between 11Management and Adam Afara resulted in beautiful feedback from the audience, who appreciated the wonderful arrangement and fluidity in coordination and movement during the concert, with clear artistic touches in terms of organization. It is reported that this event is the first artistic concert organized by the company.