admin
Dec 16, 2021
4862

4 minutes read
In conjunction with the Qatar National Day celebrations and Hyatt Loves Local initiative
Hyatt Regency Oryx Doha, located along the old airport road, inaugurated an art painting exhibition by a group of local female artists – Hessa Kalla, Aisha Salem Al Abdallah, Mona Al Anbari, and Noof IbrahimAl Abdallah, who expressed their profound love for Qatar through their exceptional paintings. This initiative comes as part of the hotel's continuous support for national talents in all fields and local businesses through the Hyatt Loves Local initiative.
The exhibition, being held at the hotel's lobby lounge until December 18, aims to highlight Qatari talents and their creativity, vividly displayed in their paintings. The artworks by these five talented Qatari women reflect their patriotism and love for Qatar.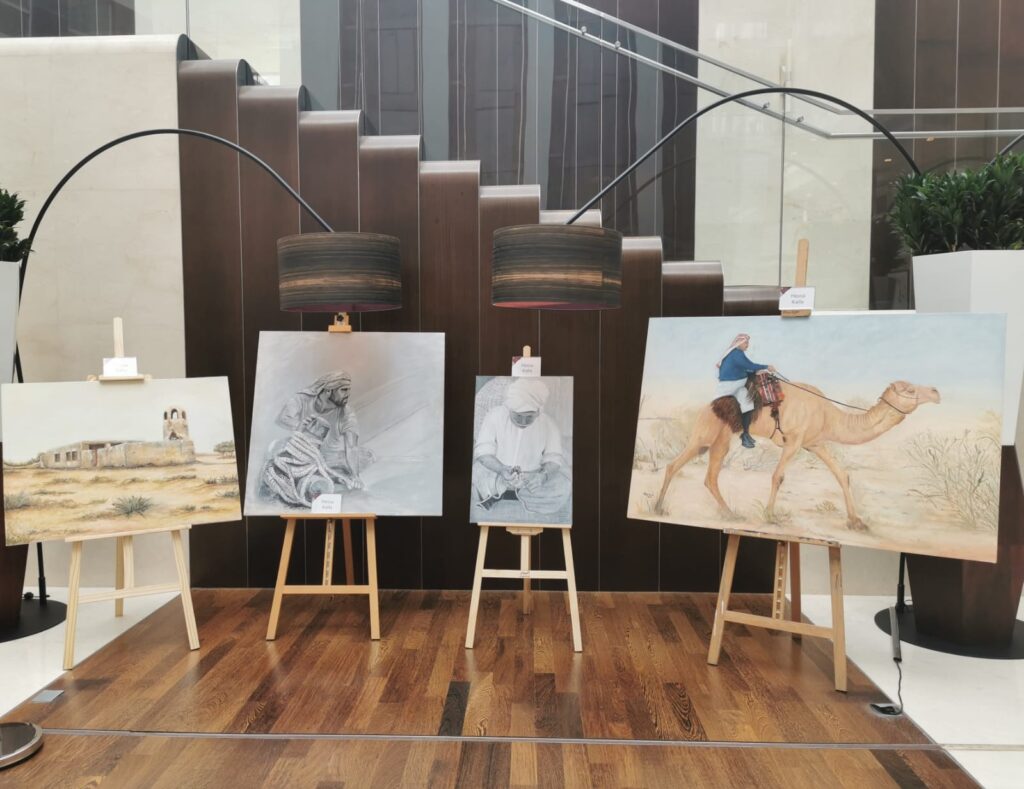 Commenting on this occasion, Julien Gonzalvez, General Manager of Hyatt Regency Oryx Doha, said, "Today, we celebrate a group of creative Qatari artists who took the initiative to express their love for the State of Qatar through their incredible paintings and passion for art. By hosting this exhibition, we are delighted to present their excellent artworks to the people of Qatar. This event is all the more special as it coincides with the Qatar National Day celebrations, and such artworks reflect Qataris' unwavering affection towards their country."
"This event also comes as part of the Hyatt Loves Local initiative, which takes inspiration from the community collaborations that resonated well with guests, members and locals, providing increased exposure and support for Qatari local talents by offering them an ideal platform to showcase their artworks and motivating them to further express their creativity." He continued.
The hotel has planned an array of Qatar National Day offers specially prepared to share the joy with the community on this special occasion. From December 1 to 18, the Sky Lounge serves a Qatar National Day-themed medjool date mille-feuille. Moreover, guests can enjoy alfresco dining, including Oriental grill and kebab, at Al Nafourah Garden restaurant on December 18 from 6:30 PM to 10:30 PM.
Choices, the hotel's renowned all-day dining restaurant, presents a range of exceptional offers to celebrate this occasion, including the Seafood Night on Thursday, December 16, from 6:30 PM until 10:30 PM, where guests can book for 4 and pay for 3. On December 17, Cosmopolitan Brunch from 12:30 PM to 4:00 PM and the International Dinner Buffet from 6:30 PM to 10:30 PM will be sold for a special price of QAR 143.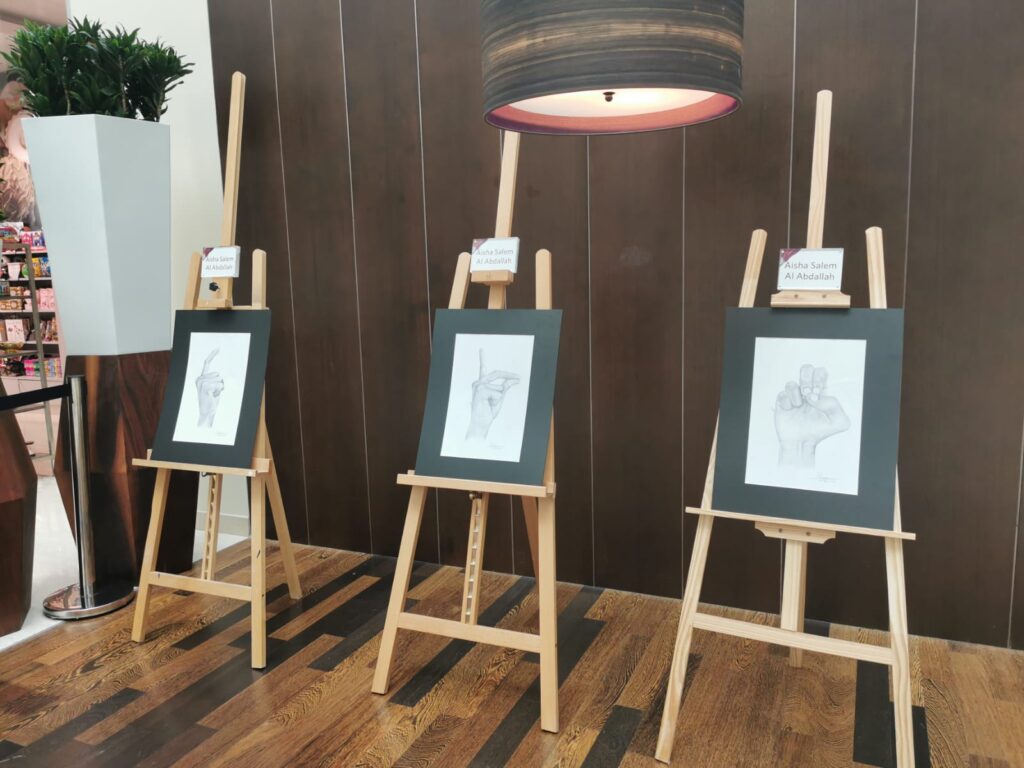 Hyatt Regency Oryx Doha is pleased to invite you and your loved ones to come and delve at the spectacular works of art and support these talented Qatari women and spend some memorable time with your friends and family in the exquisite settings of our various restaurants, and indulge in the tailor-made offerings to celebrate Qatar National Day.