The Most Honest Review!
Reviewed By: Elias Haddad
Hyundai has been giving us some really daring options when it comes to the Elantra 2021. The compact sedan has received a bold new look and has been completely redesigned for the 2021 series.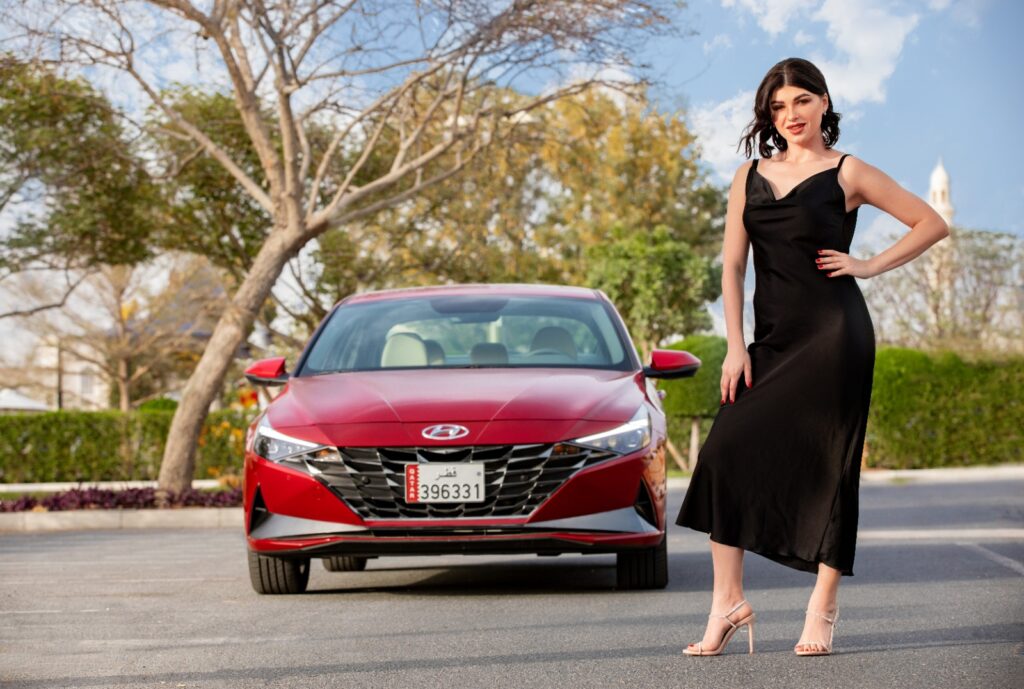 The updated cabin, angular exterior, and economical fuel consumption are the highlights to take all the glory away from its competitors. A horde of drive-friendly features and more advanced tech options have been offered for the starters.
The 2021 models of Hyundai Elantra –Engine, Performance, and Transmission
Hyundai completely redesigned the Elantra for 2021 with an ultra-modern look and high-end tech features.
The new sedan has been offered with four engine options. The standard Elantra comes with a CVT automatic or variable transmission, 2-liter four-cylinder engine (132 lb-ft of torque, 147 horsepower.The Exotic Shape
The Elantra 2021 is innovative about everything. Cleaved and folded like origami art, the shape has more appeal than all other sedan brands. The deep diamond-pattern frame with intricate folds at the back plugged with geometric taillights –making it a treat for the eyes.
Our Pick
We'll go for this brand new sedan model that's a balance of price and features. The Elantra 2021 offers a convenient package that includes a 10-inch digital display, adaptive cruise control, and wireless mobile charging pad, leather-coated steering wheel, and shift knob –all that with cooled front seats.
A joyous test drive left us really impressed with the Elantra 2021's swift acceleration and adroit handling –that heightens the driving experience without much compromise.
Real-Time Fuel Economy
The Hyundai Elantra 2021 is making its mark being the most economical in terms of fuel consumption so far. We are amazed to find the brand new model earned up to 7.85 L/100Km on the highway as a part of our extensive test drive.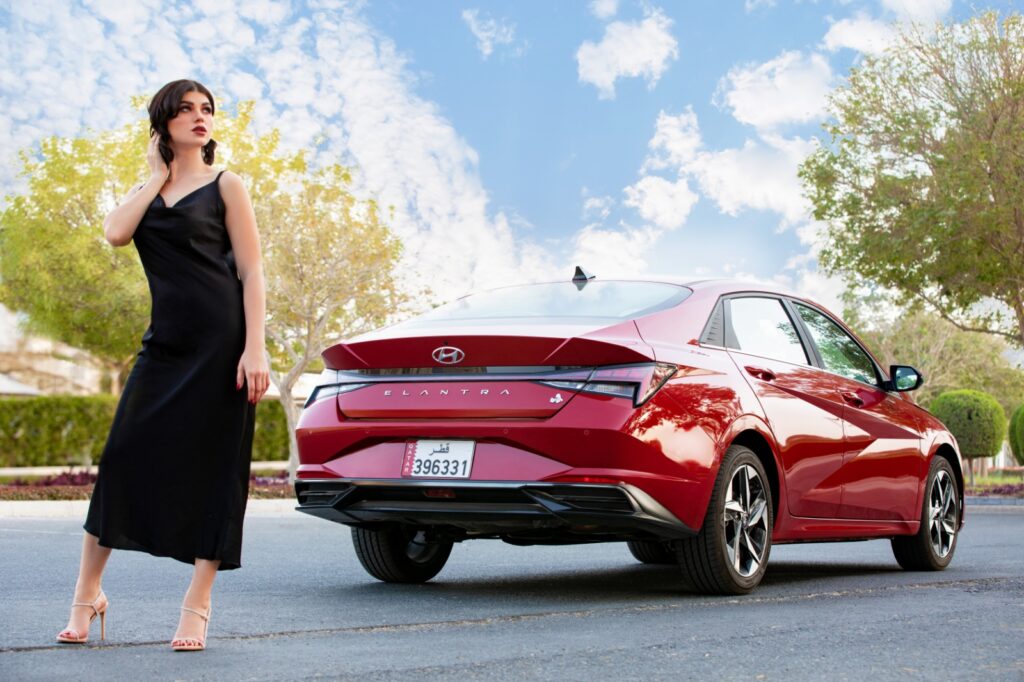 The Verdict
Hyundai Elantra 2021 –This standard powertrain with so many updated options have impressed us real-time. We are putting it on our 'Editor's Choice' list for top 2021 cars.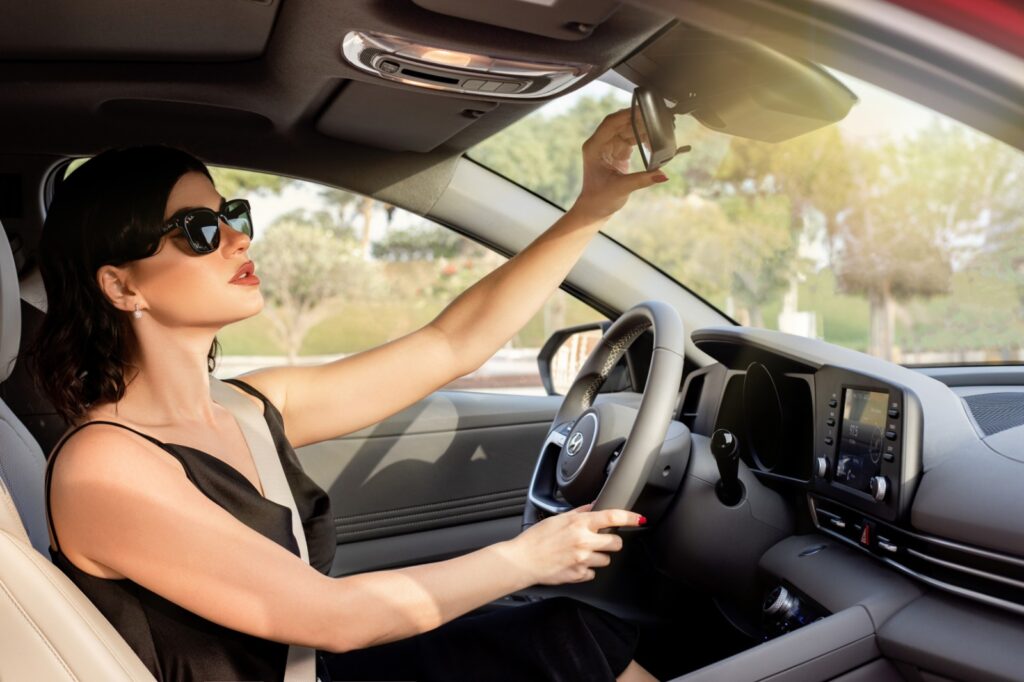 Photography: Photo Phactory BY PRADEEP
Make up & Hair: Myrna Rufin
Model: Ivanna Melnyk