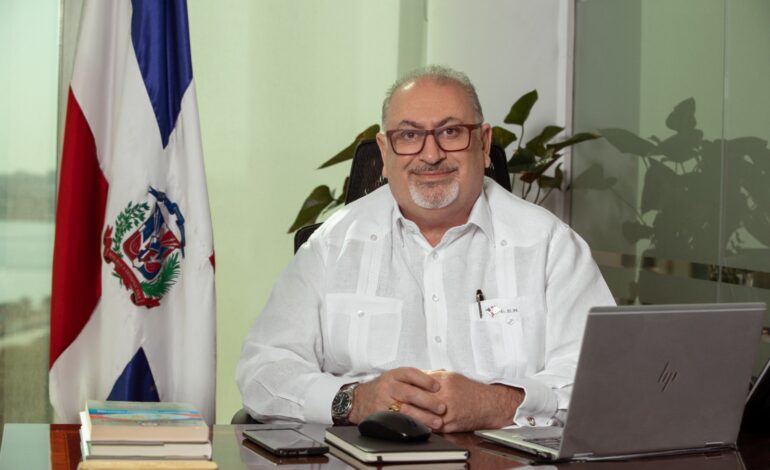 Ambassador of the Dominican Republic to the State of Qatar
Your Excellency, here you are in Qatar up close. What surprised you? What have you found unexpected about Qatar in your first few months here?
I am always touched by the hospitality I have received since my first day, not only from the people in general but also from the authorities in the government of Qatar.
As a Dominican Ambassador to the Qatar, what steps do you think are essential for creating better economic as well as cultural ties between Qatar and Dominican Republic?
We must continue to bring the two countries together by strengthening ties at the economic, commercial, social, academic, and cultural levels; we are always looking forward to creating new exchange experiences to share the virtues that both have to offer.
Qatar-Dominican Republic relations have been greatly deepened in recent years, what measures did you take during your tenure to bring the two countries together?
We have mainly focused on identifying Qatar's main interests and necessities in order to tackle ideas and solutions that are best for both countries. We have explored points of congruence as a platform for defining important projects while identifying the competitive advantages of both countries in terms of their strategic geographical position and their economic characteristics to develop sustainable trade and investment.
How do you think that the Qatar business community can gain more exposure in Dominican markets?
As a strategy, we are implementing several platforms and events to bring the Qatar business community closer to Dominican markets. An example of that is the Dominican Week in Qatar, where each year a mixed delegation of businessmen and authorities from the Dominican Republic travel to Qatar to exchange with the business community and government officials, and have the opportunity to get closer to our country through a culinary, cultural, and commercial exchange experience.
We encourage the business community to stay close to the Embassy agenda and participate actively.
Being a beautiful tropical country, Dominican Republic has been a tourist attraction worldwide. Are there any special packages for Middle Eastern countries?
The Dominican Republic offers a wide range of activities and entertainment for everyone. We have a strong sense of tourism for the family and a great variety to choose from.
Vice-President of the Dominican Republic H E Raquel Pena, affirmed that her country and the State of Qatar share the same visions regarding their role in the international community. How do you see the future of this relationship?
We are certain this is only the beginning of a great history of prominent relations with the State of Qatar that will continue to develop and strengthen in great depth.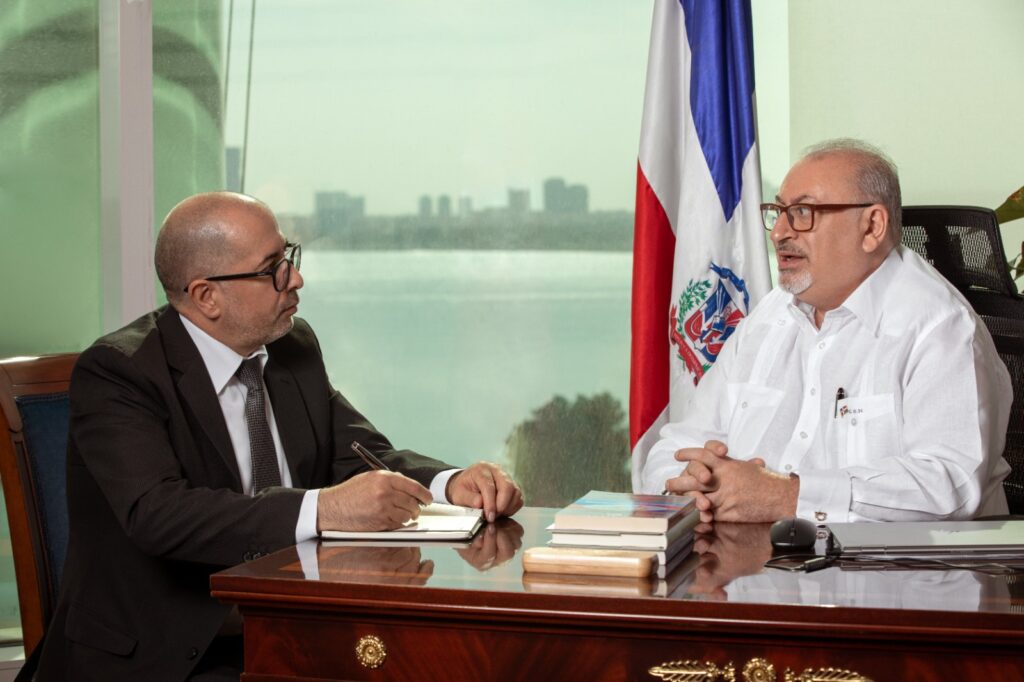 The importance of strengthening alliances and progressing in matters related to the 2030 Sustainable Development Goals (SDGs) and its 17 goals for countries with integrated economic capabilities such as Qatar and the Dominican Republic, do you think these goals would be achievable by the time?
As the world faces the challenges of climate change and the effects of the global financial crisis due to the COVID-19 pandemic, it is more important than ever that we find solutions that can help mitigate the impacts of these issues. By strengthening alliances, we can continue to advance the pending tasks of the 2030 Sustainable Development Agenda and its 17 goals.
Photography: Pradeep