By Leslie Fernandez
A good hair day is a dream.
The joy of setting our hair-free to look our best is a seldom occurrence. There are so many options available, yet we always incline towards the best.
Do you know why? Because we are very sensitive when it comes to hair.
To find the best, we always head to Jean Louis David because, let's face it, even in this super competitive industry, there's no one like Jean Louis David.
Hailing from the avenues of Paris, the French hair-dressing masters now have a salon in almost every country. But what makes this salon so special? Well, let's find out.
What makes Jean Louis David the best?
From its short bowl cut to well-defined curls, it seems the salon invests every effort to make everything look perfect. Their experts are bang on every trend and own them and this is what draws the clients in.
In Qatar the two Jean Louis David branches in Doha's North Gate Mall and the Marriott Marquis are the epitome of impeccable service, value for money and customer satisfaction.
A service par excellence:
It's worth knowing that no one does hair better than JLD. Their attention to detail and amazing expertise simply makes its stylists the most effective in the business.
JLD's dream team has a number of experts who cater to every individual customer's needs. These top-quality experts advise, recommend and bring the latest trends and best techniques to their customers.
The Qatar staff received regular training direct from the brand's leading experts in Paris. The JLD Academy in Paris is the industry's leading resource on every season's trends and techniques. So, while you are in Doha, you are up-to-date with the latest hair fashions which grace the catwalks of Europe.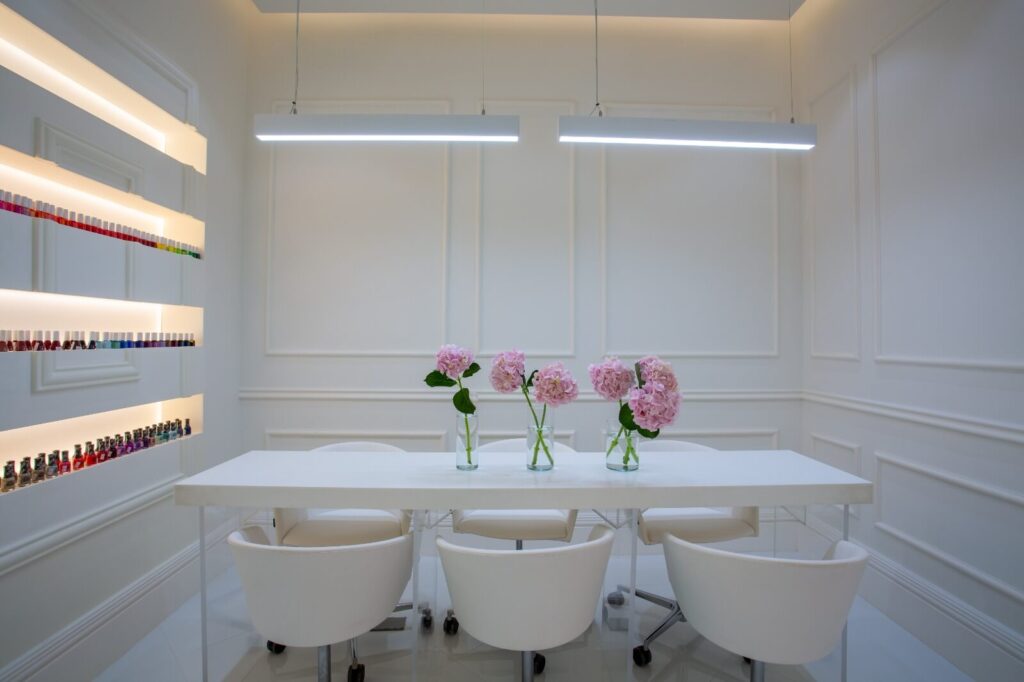 Jean Louis David's struggle with the pandemic
Unlike other businesses, JLD has a huge network of salons. With numerous branches operational all across the world, the brand had a tough time navigating the Covid-19 pandemic endeavouring to meet ever changing protocols in the differing nations.
Long business lockdowns rocked the business since JLD employees and market investment was larger than the scale-able business and their expenses were significantly high too.
However, with supreme effort and supported by the loyalty of their customers, JLD bounced back and is now actively working to reclaim its success.
Jean David Louis is one of the few salon brands that operates in all parts of the world and yet is working to support its customers in these challenging times.
Is it worth visiting?
If you want to rock a party and keep people asking about your amazing hair, then head on to JLD. We assure you, its experts will bring the best out of your hair and give you some secret tips to keep your locks shiny and smooth.
Don't forget to get a fresh haircut and colour on your visit to Jean Louis David because we know you will thank us later!
Get in touch now with these superb salons: North Gate Mall +974 5047 7430 and Marriott Marquis +974 3315 8936.
Images: North Gate mall branch