Leo and Ted Limited, a Lebanese design and fashion house for women, announced the launch of its collection for the first time in Qatar at Printemps Doha.

The brand is known for its exquisite, unique pieces for the new-age woman, and has been recognized as a promising name for Middle Eastern designs. Tapping into the modest clothing sector, the brand will be creating exclusive Abayas and Kimonos, using fine fabrics, hand embroidered, and authentic Swarovski elements, catering to the fashion culture of the industry.

A renowned name in the Lebanese fashion directory, Leo and Ted was founded in 2020, with the ideology of originality, making sure each piece speaks of creativity and artistry. Founders Tharwat Khalil and Marwa Alameh signify the importance of young entrepreneurs and designers in the industry as they take up the chic Qatar fashion industry.

"It is an absolute pleasure to be able to explore the Middle Eastern market", says Tharwat Khalil. "Qatar's fashion front is seen by the entire world with renowned events and brands opening their stores here. We believe that if there is a place where modest fashion flourishes, it's this particular market".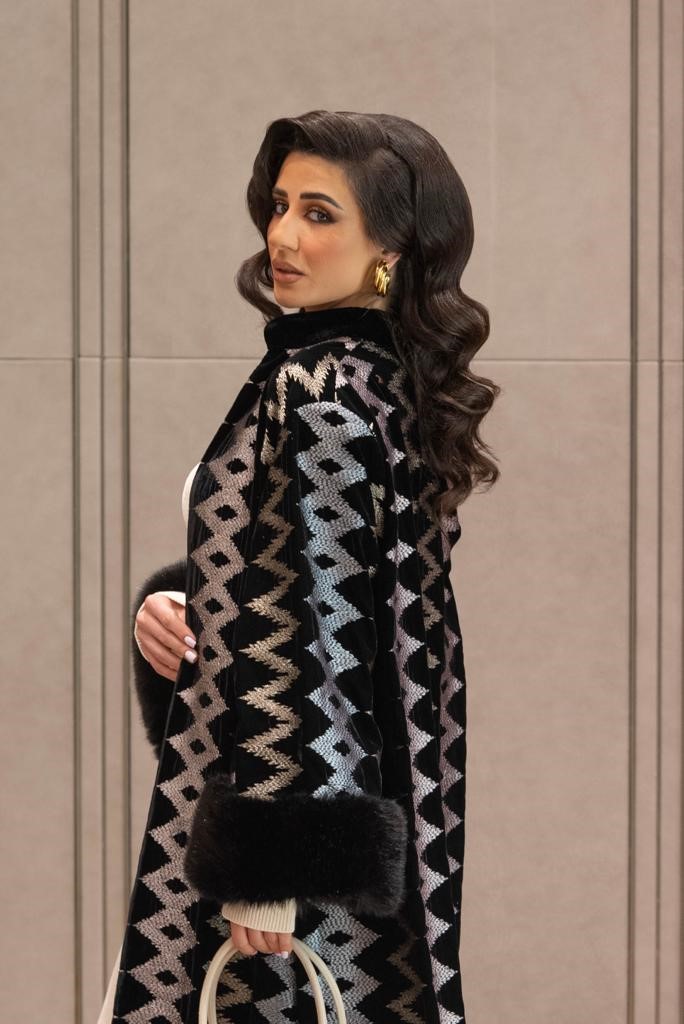 Founding partner Marwa Alameh added, "We're ecstatic to venture into this glamorous industry with a name like Printemps Doha. To know that our brand is part of the portfolio of one of the most luxurious department stores gives us an insight into the high-demand of the trend-setting market here".

Leo and Ted thrives on being a luxury fashion house exclusive to women's apparel, catering to a chic class of fashionistas. Their lush Abayas will be featured in different designs, including velour, leather, and other textiles that would cater to the ever-evolving fashion market of Qatar.
Leo and Ted are located on the first floor of Printemps Doha. To learn more about the brand, follow them on their Instagram @leoandted_limited