Beauty Inside-Out: First Arab Woman to win a Miss Earth crown
Meet Nadeen, Palestinian-American-Canadian model, humanitarian, environmental activist, and entrepreneur. As Miss Palestine 2022, Nadeen was crowned Miss Earth Water 2022 in November, making her the first Arab and Palestinian woman to win a Miss Earth crown.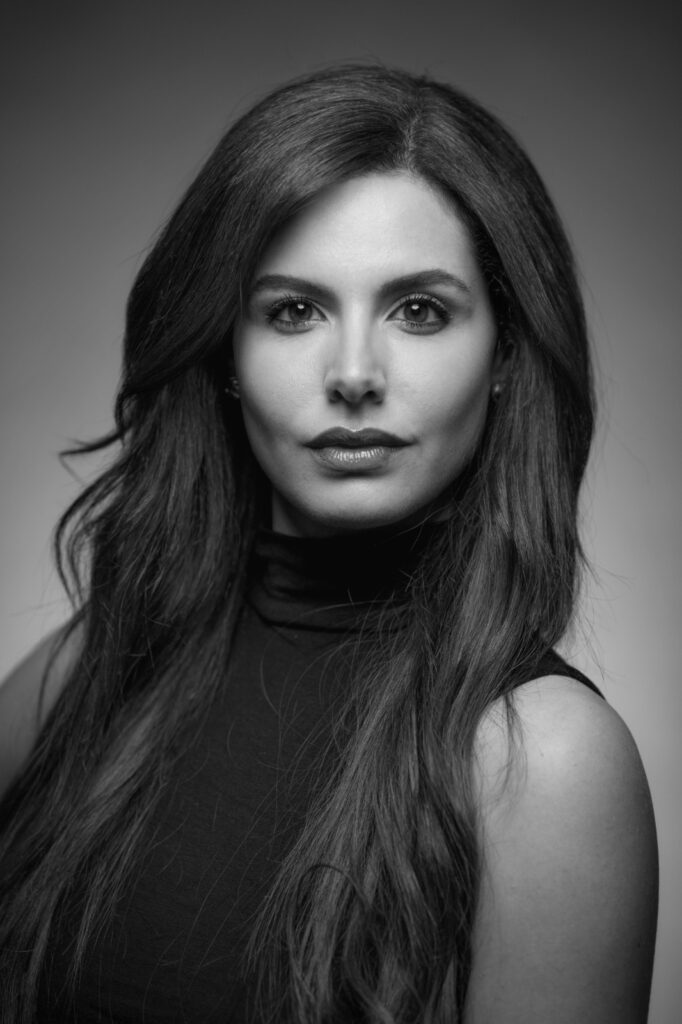 Nadeen is a high-ranking beauty queen and her dedication to giving back, promoting environmental awareness, and showcasing the beauty of the Arab world sets the greatest example for the youth and highlights her beauty inside out.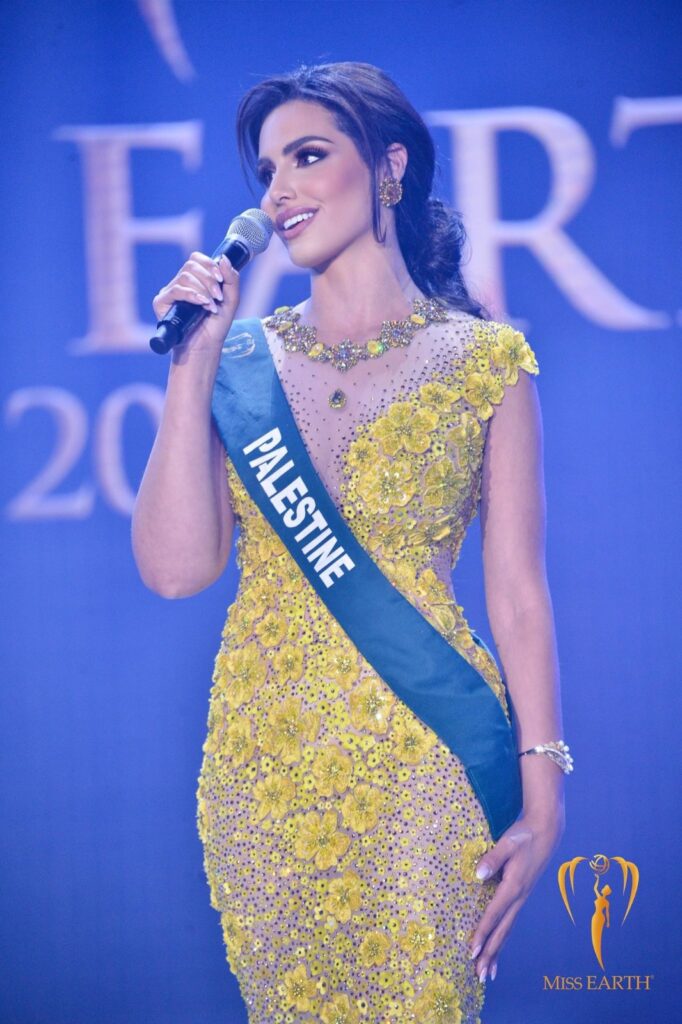 Nadeen holds the vision of showing the world how women can be leaders in making a positive change in their homes, communities, and the whole world. For that, her journey in beauty competitions is far from reaching its conclusion as Nadeen will be competing in Miss Universe, yet another world-leading beauty competition!
"We have what it takes to inspire everyone around us to make the world a better place," she says.
Away from the business and beauty fields, Nadeen is the ambassador of The Palestine foundation in California. Together, they are organizing fundraising campaigns for Palestinian children in need of medical aid, medical financial assistance, and educational funding. She is also an ambassador for Mariam Foundation, the first Arab foundation for fighting cancer, and the official representative of cancer patients in Gaza and the West Bank. Nadeen is also a content creator that has always longed to work with brands that align with her personal brand.
Throughout the year 2023, Nadeen will be traveling to many countries in and outside the Arab world to attend events as a guest speaker and meet with many members of business and civic organizations.