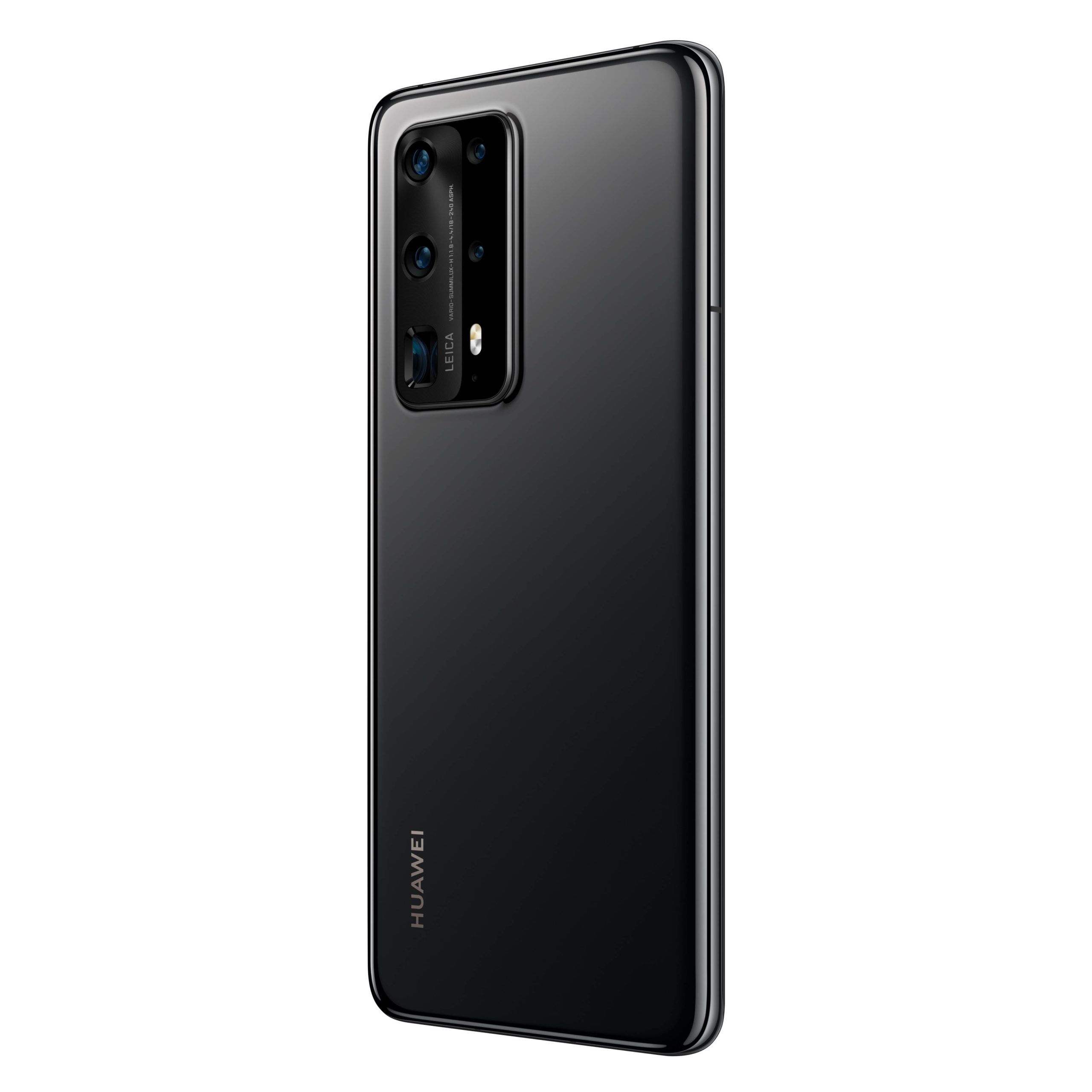 With the HUAWEI P40 Pro+ SuperZoom Array of periscopic lenses, users are now learning nothing is too far! Below are the key reasons why Huawei's flagship camera smartphone can achieve these results.
The HUAWEI P40 Pro+ is ready to capture it all, literally every scenario users might encounter, whether photos or videos. The Camera setup is made up of a main 50MP Ultra Vision Wide camera, a 40MP Ultra Wide Cine Camera, a ToF Camera, a 3x Optical Telephoto Camera and a 10x Optical Telephoto Camera – this is the right set of cameras for every shooting scenario. If users are looking to capture UHD photos and videos in well-lit or low-light settings, from up-close or wide-angle shots, with or without Bokeh effects, the Ultra Vision Leica Penta Camera excels in all areas.
The new device comes with a SuperZoom Array that consists of a 10x optical zoom, 20x hybrid zoom and 100x maximum digital zoom. The HUAWEI P40 Pro+ Ultra Vision Leica Penta Camera comes with intriguing features as well to help spice up their users' creativity. There is Audio Zoom, which loudens the voice of a subject when zooming in. Other than this outstanding feature, this flagship smartphone also comes with a large 6.58-inch HUAWEI Quad-Curve Overflow Display that is slightly curved from the centre to the four sides providing users with an immersive display when shooting. It also has back made of Nano-tech ceramic, which does not only ooze luxury but also assures durability.
Users looking for social media apps to showcase their works can use the HUAWEI AppGallery, Huawei's App marketplace where they can download a myriad of global and local social media apps as well as of quality entertainment media on HUAWEI Video, HUAWEI Music and HUAWEI Reader.
The HUAWEI P40 Pro+ is available for purchase at Huawei official stores, Huawei authorized distributors and on the website https://bit.ly/2ObhclT for QAR 4299.