By: Dr. Nour Zoarob
When receiving a dental filling, it is helpful to be aware of the different materials that are available.
There are several options, and the best dental filling material is based on the patient's particular needs and desires.
Most recommended dental filling types
By having a full understanding of the different types of dental filling material and discussing which option is best, patients can ensure they receive a dental filling that lasts for a long time and doesn't cause any dental concerns.
The following are the four dental filling types that dentists are most likely to recommend.
* Composite resin: the best thing about a composite resin dental filling is that it blends in very well with natural teeth.subsequently,composite resins are great options for a dental filling that is needed on the front teeth or any tooth highly visible to others.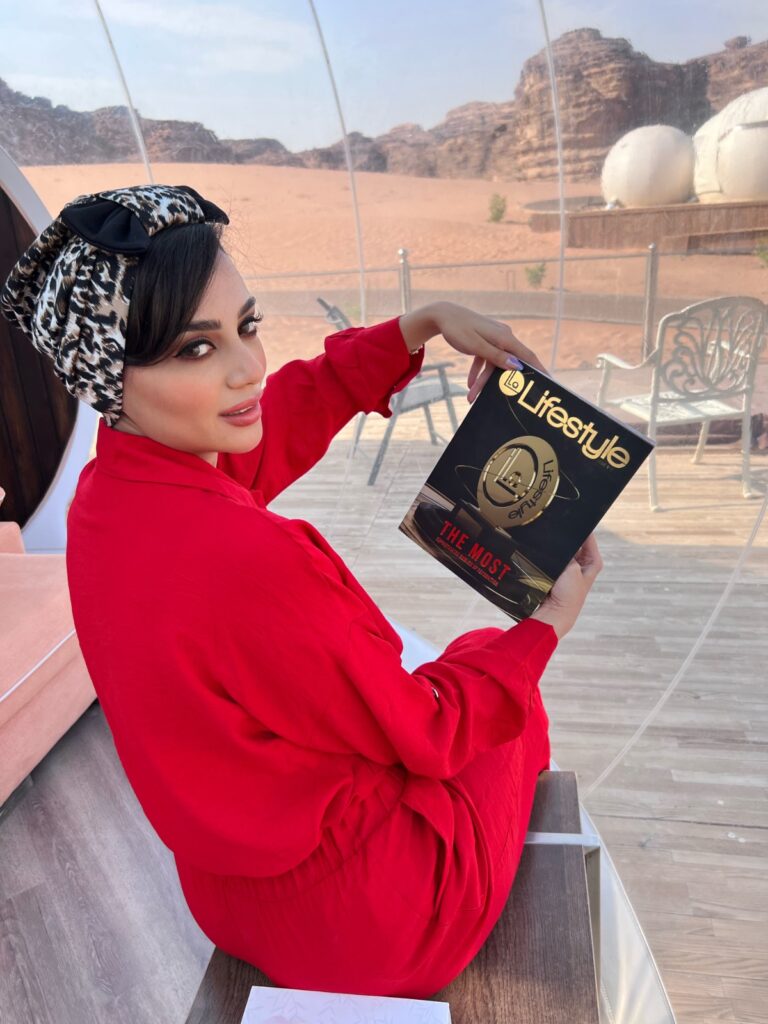 * Silver amalgam: has been the most recommended dental filling for many years, the biggest benefit to silver amalgam is that it tends to last much longer than various other form of dental fillings.
* Cast gold: as with almost anything of high quality, a gold dental filling may cost more than a composite resin or porcelain inlay, however it may be the best investment depending on which tooth the dental filling is needed. Also, keep in mind that cast gold dental fillings may not look completely natural.
* Porcelain inlays: porcelain inlays are unique compared to other dental filling materials in the sense that they are more durable than a composite resin and give a more natural look than gold or silver dental fillings.