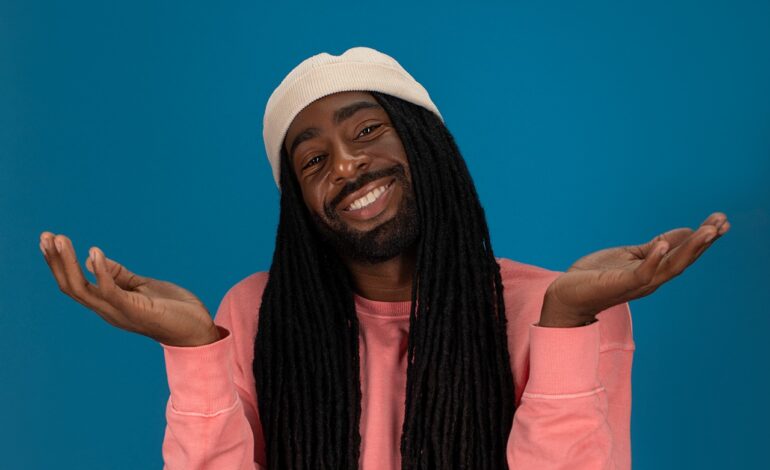 By, Anna Surint
A long discussion about "appropriate" colors inspired me and Ahmed (the photographer) to create this shoot.
I often hear from my clients: "This color doesn't suit me!" But I'm convinced that there are no restrictions on any colors, especially in today's fashion. Every new season, designers all over the world present absolutely all colors in different shades on the catwalks. Fashion is not about color. Fashion is about trendy form and, of course, individuality.
So, as a stylist, I strongly believe that you are free to choose any color you love. You should not deny yourself this pleasure because of well-known stereotypes and prejudices about suitable or trendy colors.
All you need is to find and figure out your best shade, the potential of your individual color palette that will highlight your natural beauty.
Your most complementary shades will be based on the color of your skin, hair, and eyes. There are two areas to consider when analyzing your color – your base skin tone and your overall coloring. Your base skin tone will be either warm or cool, while your overall coloring takes your eye and hair color into consideration.
People with cool skin tones usually look their best wearing clothes or makeup with cold undertones. And people with warm skin tones tend to look best in warm-based colors.
Example:
If you have pink or rosy skin undertones and you love red, just go for it! However, a cool shade of this color will probably look best on you.
Or if you have a yellowish or a golden brown undertone and let's say you love lilac color, then try to find a warm shade as it will bring out your natural undertone more.
In addition to the above, I believe that the most important things in fashion are individuality, charisma, a smile, and decency. For me, style means being a cool person, no matter what color you're wearing.
Concept creative direction and photography by: Smile For Profile
Model: Benson Medley Childs