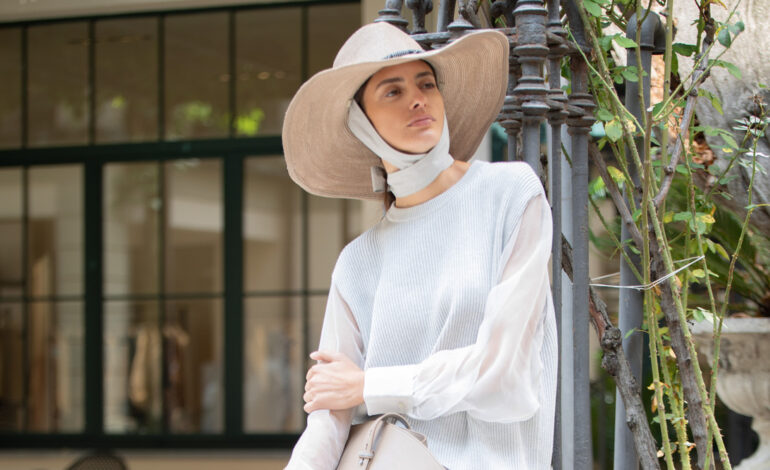 Now more than ever, nature and well-being emerge as essential inspirations, which are elevated to everyday ideals by a widespread and conscious sensitivity. Comfort, calm and gracefulness are sensations that flow with ease throughout the Spring Summer 2021 Womenswear Collection.
Tracing a fluid and linear path, the pleasure of dressing well is guided by a relaxed spirit, naturally steering towards discreet charm that blends elegance with modernity, formality with an effortless style. There is no room for excess or contrived accents, it all revolves around authenticity, uniqueness and the distinctive values that straightforwardly express a sense of comfort.
The fusion of design, tradition and craftsmanship tends to naturally transcend seasons. The utmost attention to detail, to materials of the highest quality and skillful manufacturing techniques stems from deep reflection, transmitting an exclusive character to even the simplest looks.