Dhouibi Sister's is a fashion brand created by Hanene and Salwa.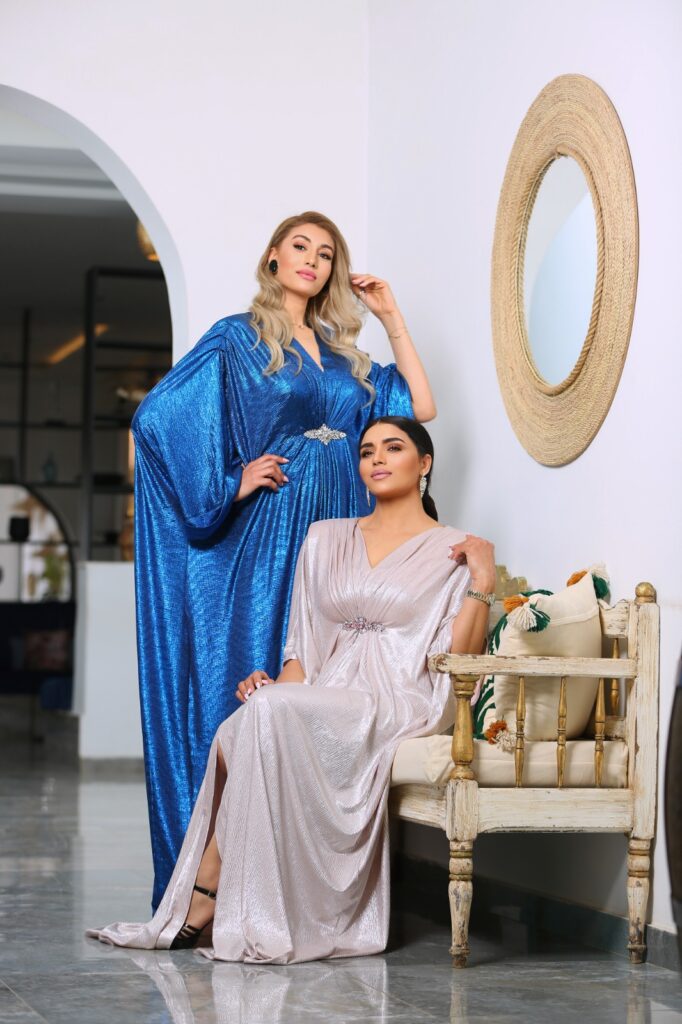 Two years ago, we launched our idea of renewing the traditional Tunisian dress because our traditional dress is a part of our heritage and culture, which expresses our identity and traditions. However, we couldn't wear it anytime, anywhere, except on special occasions such as religious ceremonies or weddings.
We started this idea of renewing our rich heritage, which is characterized by handcraft.
We decided to take inspiration from it and start a modern design that can be used daily and suits different tastes…
We aim to mix the past and the present in every piece we design.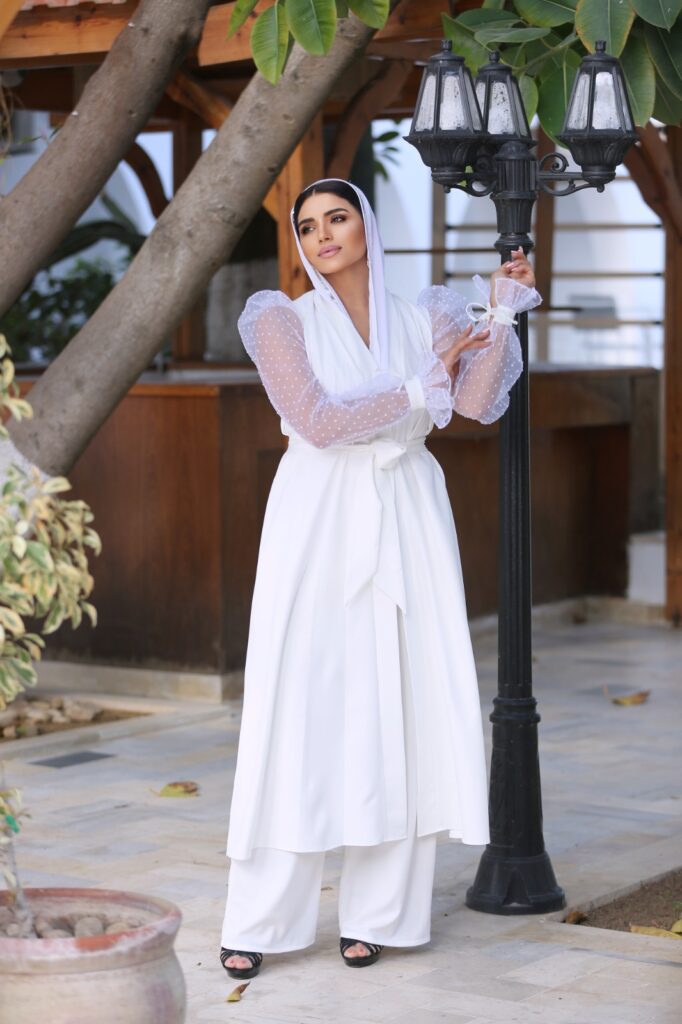 We have maintained the quality of the fabrics by using the finest types of silk, linen, velvet, etc., with light hand embroidery.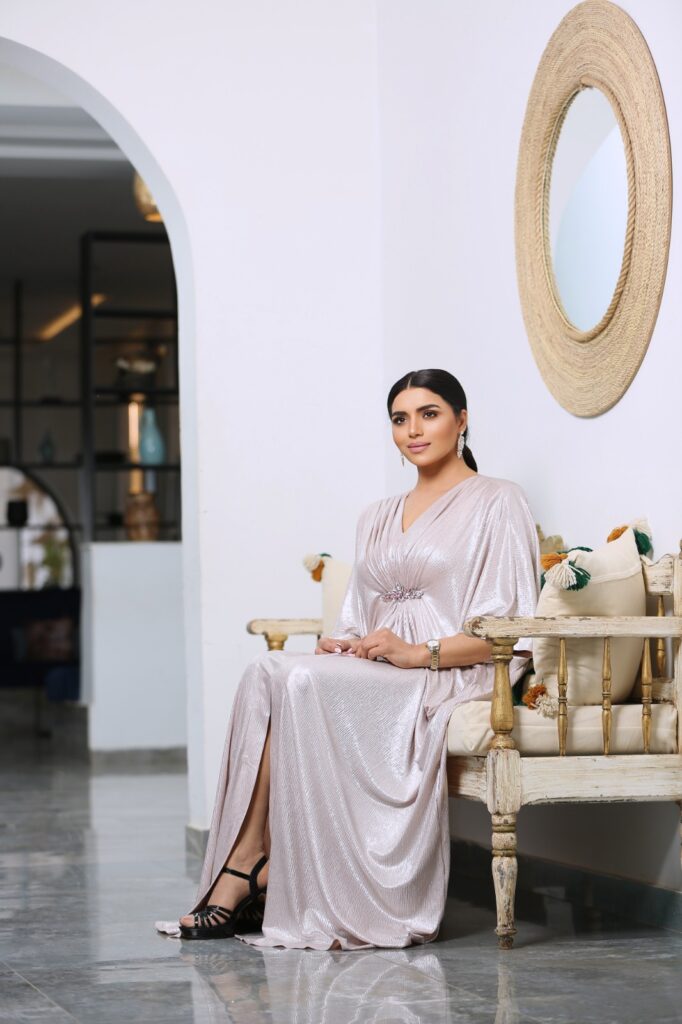 In our upcoming Ramadan collection 2023, we mixed the traditional and the modern, and we worked hard to make our pieces unique.
Each piece in our collection is unique.