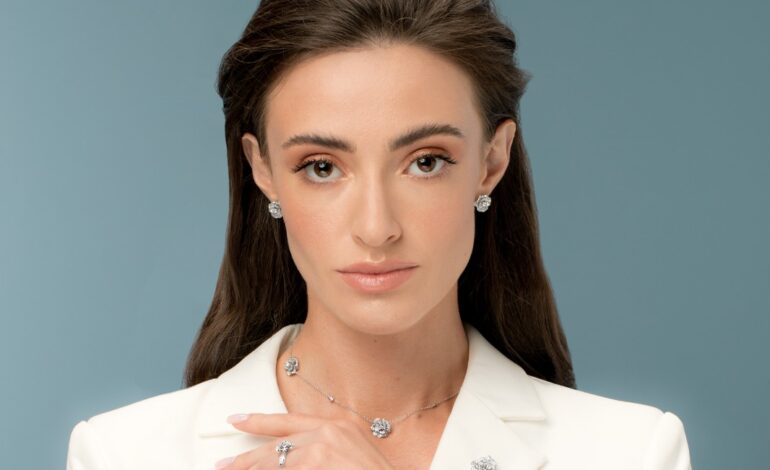 admin
Jul 14, 2021
1038

3 minutes read
Ghand is a fine luxury brand of jewelry based in Qatar, the jewelry is made of 18kt gold and they provide the highest certified 4c's (color, clarity, cut, and carat).
Precious stones are supplied from all over the world to ensure that using the best materials for the jewelry pieces. Quality is the crown jewel at Ghand where they have craftsmen specialists. Their exclusive designs are inspired by different cultures and the world around us.
They can customize any piece that a lady can dream of with some Ghand's elegant touch. Once she wears Ghand jewelry, it will look stunning and captivating. They specialize with some of their jewelry pieces with a technique that can be worn in different styles where it can last forever, as it will have a new and unique look.
PHOTOGRAPHY: SHADIRA PHOTOGRAPHY MODELS: OLGA KOMAROVA – IVANA MARKOVICDRESSES: ORTENSIA MAKEUP: LYDIA HAIR: MAKEUP DISTRICT