Qatari owned company LEISURE, owner and operator of ANGRY BIRDS WORLD™, SNOW DUNES™ and VIRTUOCITY™, located at Doha Festival City, officially launched its Loyalty and Rewards Programme (Tejory) on 26 June 2022.
As part of its ongoing green initiative to reduce its carbon footprint, Leisure Qatar App, a mobile application, provides a paperless system designed to reward its customers for visiting its parks and taking part in its unique experiences. LEISURE is always looking for opportunities to become more efficient and achieve its sustainability targets and therefore it actively researches ways to help achieve its vision in line with Qatar National Vision 2030.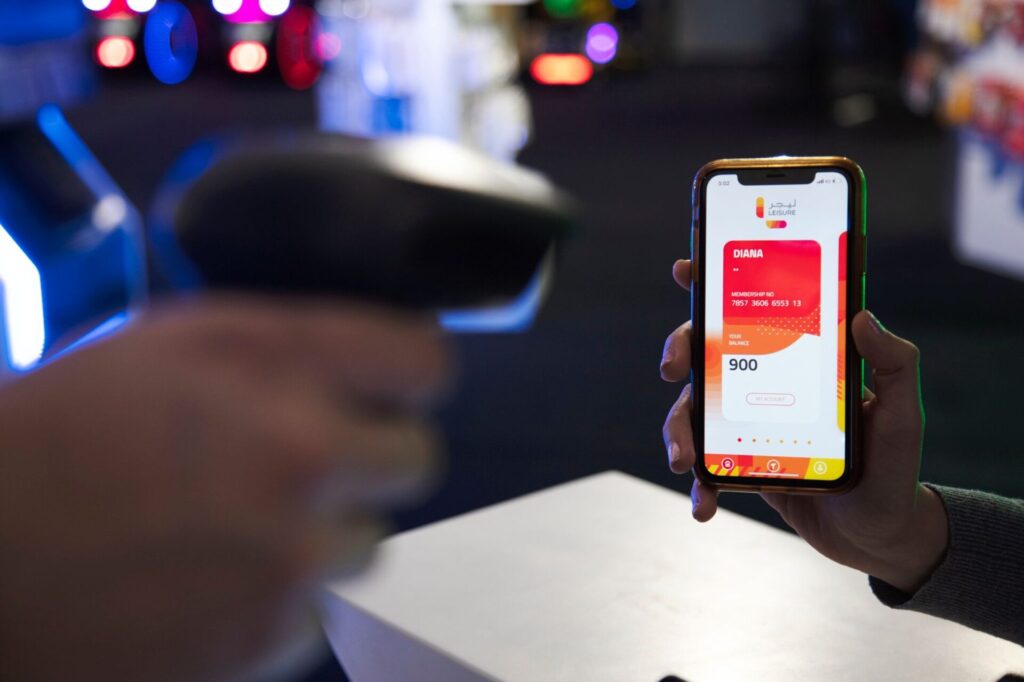 Once you've downloaded the Leisure Qatar App and registered, (Tejory) its loyalty program will offer a flexible range of rewards in the form of discounts, vouchers and credits to spend at Angry Birds World ™, Snow Dunes ™ and Virtuocity ™. All points are accumulated on a bright, funky and user-friendly interface, upon registration each individual will automatically receive 500 Tejory points.
For every Qatari Riyal spent at LEISURE parks, on admission, shopping, or restaurants, individuals, will instantly earn Tejory points. Points can be added to the account by visiting the on-site customer service, cashier kiosks or by logging in to the registered account using the receipt and barcode details. This generous scheme means that for each 1 QR spent in any of LEISURE venues, you will gain 1 Tejory point that can be accumulated and redeemed at any of its venues regardless of where the points were initially acquired.
Sherif Elbassiouny, Managing Director of Leisure Parks, says: "We are always keen to maximise value for our customers, with the official launch of our Loyalty and Rewards programme, Tejory will provide unparalleled benefits that are synonymous with value – a critical element in delivering an outstanding experience for our customers. Following a successful pilot that resonated so well with our customers, we are excited about this next evolution of loyalty at LEISURE. It's unlike any other program, benefitting every rewards member using our Leisure Qatar App. This App is a mile stone in fulfilling the company's sustainability targets"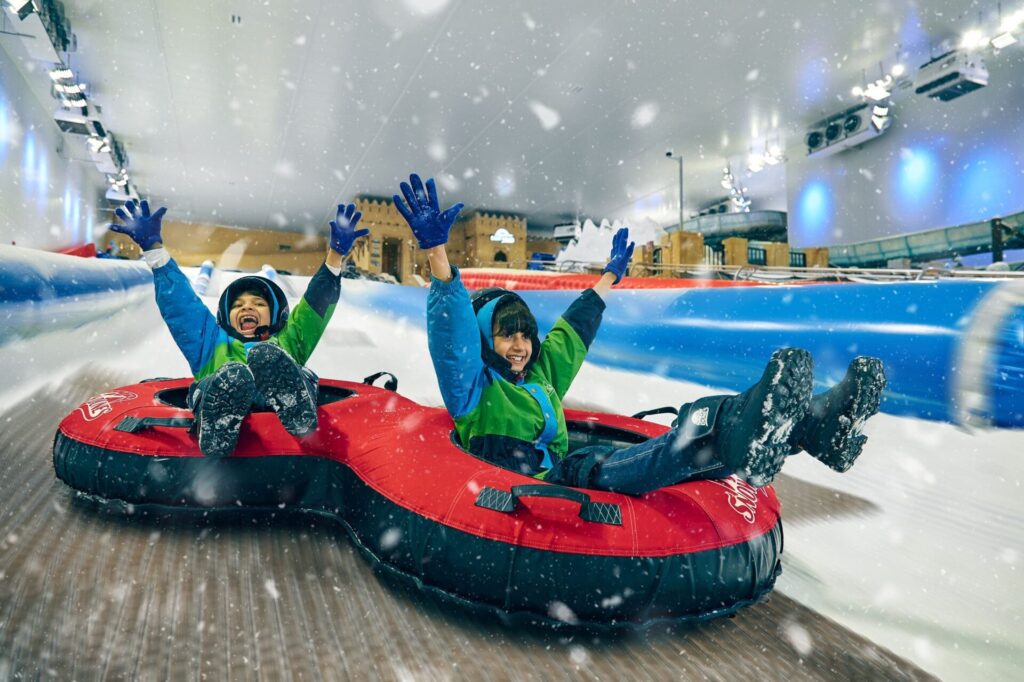 Operating between 10 am to 10pm during weekdays, 10am to 12am on Thursday and 1pm to 12 am on Friday, Qatar's number 1 family entertainment destination continues to innovate and push boundaries in the entertainment industry.
Leisure Qatar App is available to download from Google Play Store and Apple's App Store.