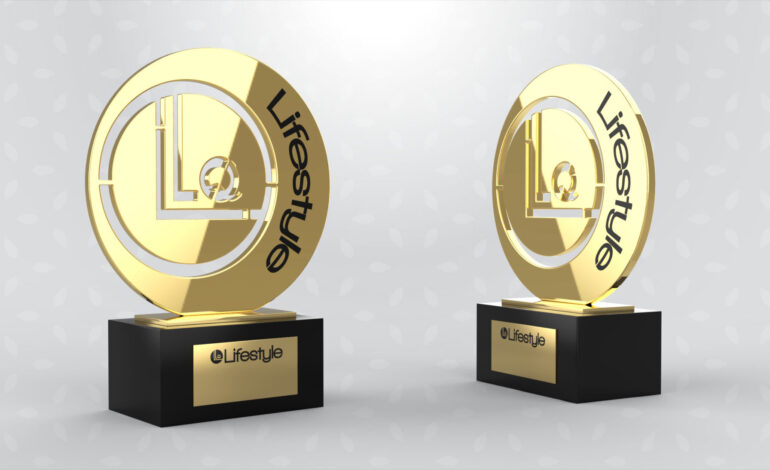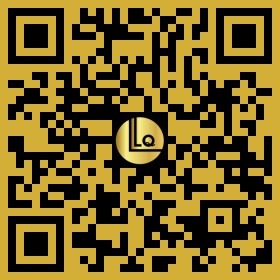 After surviving a tough year for business entities, it brings us great pleasure to announce the first-ever LLQ Lifestyle Choice Awards.
No wonder the pandemic has had a significant effect on all businesses and individuals. However, Qatar, the land of vibrant, evolving, and innovative people, has proved itself during such unprecedented times. LLQ Lifestyle aims to support and reward those businesses and key individuals who have gone above and beyond and claimed their success.
LLQ Lifestyle Choice Awards are committed to recognizing all those who have proved their dexterity across the lifestyle and hospitality fraternity. To step up successfully from being selected as a nominee to the winner, our process works to ensure that we select and reward the candidates who have proven excellence in Qatar's business industry.
We would select the nominations that have evidence of expertise, skills, dedication to client satisfaction, and an ongoing commitment towards Qatar's growth.
This will allow us to provide our readers with a true representation of the best in Qatar on the basis of merit, facts, and the number of votes we'd receive.
Level up your Brand with LLQ Lifestyle Choice Awards.
LLQ Lifestyle Choice Awards is the most sophisticated emblem of recognition for the brands in Qatar. The ones that are the finest in their guild would be acknowledged for their determination and zeal for perfection.
Winners would be awarded in an exclusive high-end award ceremony with a red carpet of Qatar's elite and celebrities to cheer them up. Not only that, the winners will be exclusively featured in our Anniversary issue of LLQ Lifestyle Magazine.
LLQ Lifestyle has introduced the high-end award to provide a platform to appreciate businesses and brands and grab amplified accredit for their target markets and competitors in the industry.
How it works
The awards committee based on experts coming from multiple fraternities would assess each nominee. Send in your entrees as individuals, businesses, brands, or personal brands to win a chance and get acknowledgment across Qatar.
If you want to nominate your own or any business, then please complete our nomination form online. For participation and entry requirements, please contact our awards coordinator.
KEY DATES
Wednesday- February 2nd, 2022 (02.02.2022)
Nomination Open:
Tuesday – February 22nd, 2022 (22.02.2022)
Nomination Closed:
Saturday – March 22nd, 2022 (22.03.2022)
Public Voting Open (Online):
Saturday – March 22nd, 2022 (22.03.2022)
Public Voting Closed (Online):
Friday – May 2, 2022 (02.05.2022)
Awards Night – LLQ 2nd Anniversary
Saturday – May 22nd , 2022 (22.05.2022)
Categories and Sub- Categories
1.       Car of the Year 
a. Luxury
b. Hybrid
c. Electric
d. Sedan
e. SUV
2.       Digital Platform of the Year
a. Automotive
b. Gadget
c. Up and Coming
3. Influencer of the Year
a. Beauty
b. Fashion
c. Food
d. Automotive
e. Up and Coming
4.       Hotel of the Year
a. Boutique Hotel
b. Business Hotel
c. Luxury Hotel
d. Resort
5. Restaurant of the Year
a. European
b. American
c. Asian
d. Arabic
e. International Fusion
6.       Fitness Concept of the Year
a. Yoga & Pilates
b. Health
7.       Salon of the Year
a. Nails
b. Hair and Make-up
c. Face and Body
8. Fashion Designer of the Year
a. Abaya
b. Wedding
c. RTQ
d. Couture
e. Sport Wear
9. Clinic of the Year
a. Aesthetic
b. Dental
c. Dermatologist
10. Personality of the Year
a. Business
b. Fashion & Beauty
c. Arts
d. TV Presenter
e. Music
f. Sports
11. Luxury Department Store of the Year
12. Creative of the Year
a. Photographer
b. Make-up Artist
c. Stylist
d. Model
e. Videographer
13. Spa of the Year
a. Hammam
b. Exfloliation and Massage
c. Turkish Bath
d. Arab Bath
e. Relax and Body Treatment
f. Facial Treatment
14. Café of the Year
a.      Lobby Lounge b.     
b. Independent Café