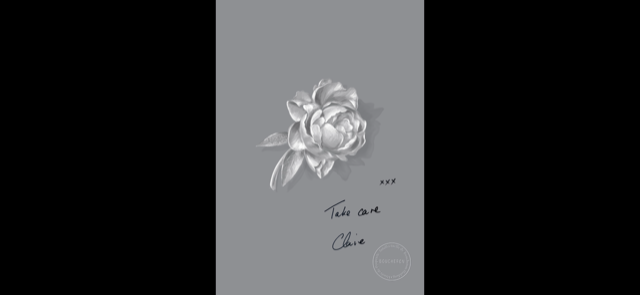 admin
Jun 23, 2020
388

2 minutes read
#BOUCHERONTAKECARE
In these unsettling times, Maison Boucheron would like to sow some seeds of tenderness. A simple gesture; the offer of a peony flower, symbol of beauty, femininity and protection across the world.
The Maison would like everyone to have the opportunity to print an original sketch by Claire Choisne, as well as the chance to print it in 3D form. The flower may be worn as a brooch, in the material and colour of your choice.
With this simple gesture, Boucheron once again displays its deep attachment to nature and her benefits.
The sketch of the peony flower, signed by Claire Choisne, as well as the 3D printable design, are available to download from www.boucheron.com