A display of rare and classic Porsches celebrating more than 70 years of sports car manufacturing, the likes of which has never been seen in the Gulf region, will take place this month at the "Icons of Porsche" event being held at The Slab in the Dubai Design District from November 19-20.
Representing the largest gathering of Porsches ever in the region, the festival includes some of the most exciting highlights from the brand's rich racing history as well as rare classic road cars and design studies making their first ever appearance at a public event outside of Porsche's home country Germany. It will also represent the biggest collection of famous classic models from the Porsche Museum in 2021.
The two-day event connects a range of communities who are fascinated by classic cars, local and international contemporary art with the region's car culture. It will be open to the public at no cost, following an online registration at www.iconsofporsche.com.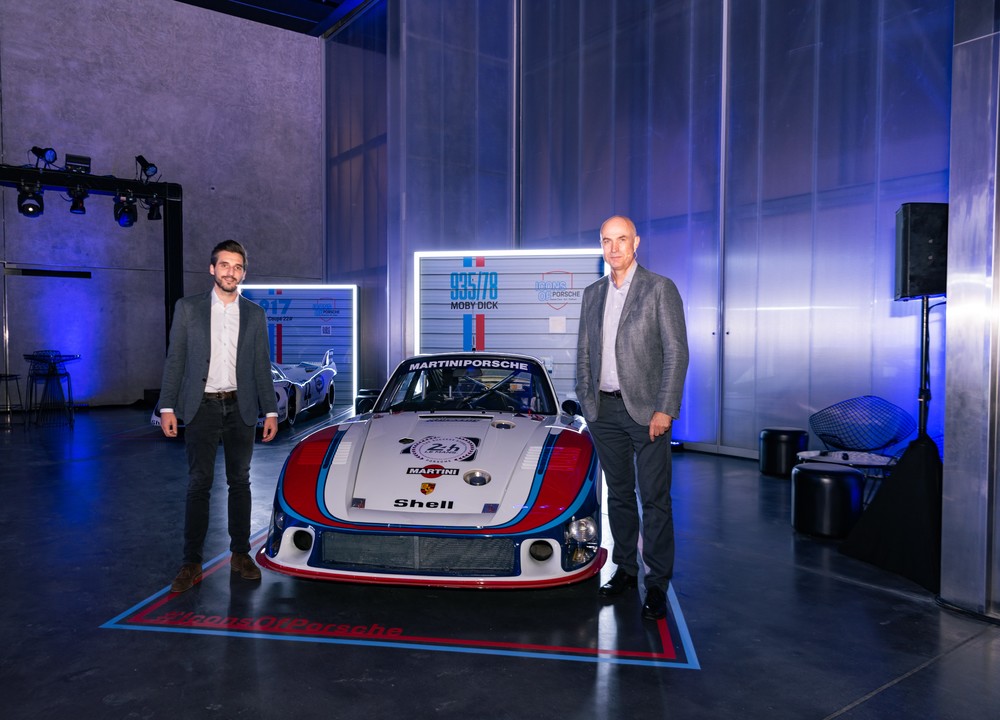 Commenting on the event, Dr Manfred Bräunl, Chief Executive Officer of Porsche Middle East and Africa FZE, said it will be a chance for all visitors to witness Porsche's advances as a luxury sports car manufacturer and competitor in top-flight motor racing. The organization's main objective is however to create a new and entertaining event for the public to showcase that the brand continues to constantly evolve in line with its tradition to innovate.
He added: "The brand perception in the minds and hearts of the people and especially the young generation is what's most important to us. Since 1948, we are not just building luxurious sports cars, we are fulfilling dreams."
"Icons of Porsche" will not only be one of the largest classic car events in the Middle East to date, it will also be the launch platform to build on for years to come. The festival will comprise zones for: The Unseen (concepts), The Library (heritage), The Yard (car culture, food trucks), The Studio (local and international contemporary art), The Garage (motorsport) and The Park (family friendly, kids activities). As such there will be something for everyone.
Markus Peter, Marketing Director at Porsche Middle East and Africa, commented: "'Icons of Porsche' is a new festival-style event celebrating classic Porsches, art and the region's car culture, with the sole purpose of bringing together the community. With so many customers and fans across the region, there is no other car brand that is more suited to put up such an event."
It is expected that hundreds of privately owned and unique Porsche cars will complement some of the rarest cars brought in from Germany for the festival.