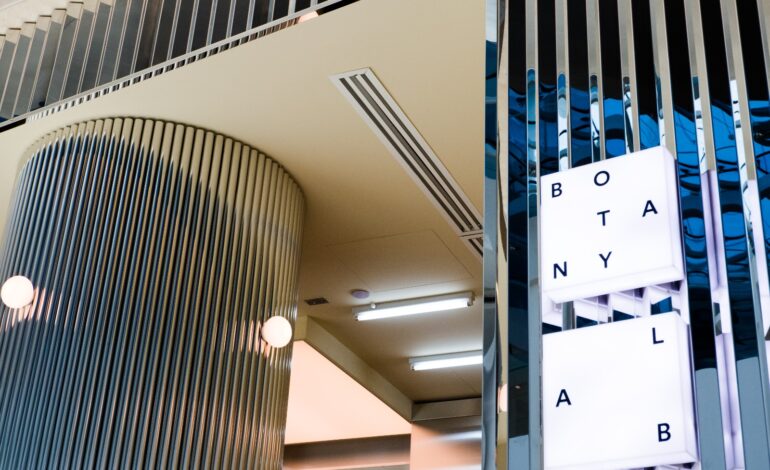 By Leslie Fernandez
It's Pandemic, and the stress is taking its toll on the skin. Long hours of work from home, late nights, salty munching and cocktails while watching Netflix seasons, and putting on the N9 masks outside are all culprits of that dull swollen complexion.
So your skin needs some re-energizing treatment to bring back that freshness and beautiful glow before you head out to that much-awaited event.
The Lab by Botany offers a signature 'Ready to Party' facial treatment that deep cleanses, revives, and tones up your facial skin with special contouring massage techniques. Here's how we do it!
Get Ever Ready with the "Ready to Party" Facial Treatment by the Lab by Botany
Restorative Cleansing
Our beauty expert says the secret to a healthy glow on the skin is cleansing. We start the 'Ready to Party' facial treatment with a deep cleansing massage that lifts out all the dirt, impurities, makeup residues, and oxidants from your pores.
After that, we double cleanse the skin with botanic facial oils that makes a real difference to your skin radiance and clarity. The deep cleansing helps well in penetrating the follow-up products into the skin.
This first step itself makes a huge difference to your skin. Just a few minutes of a restorative cleansing massage leaves your skin super hydrated. You get a radiant plumped complexion ready for the next step.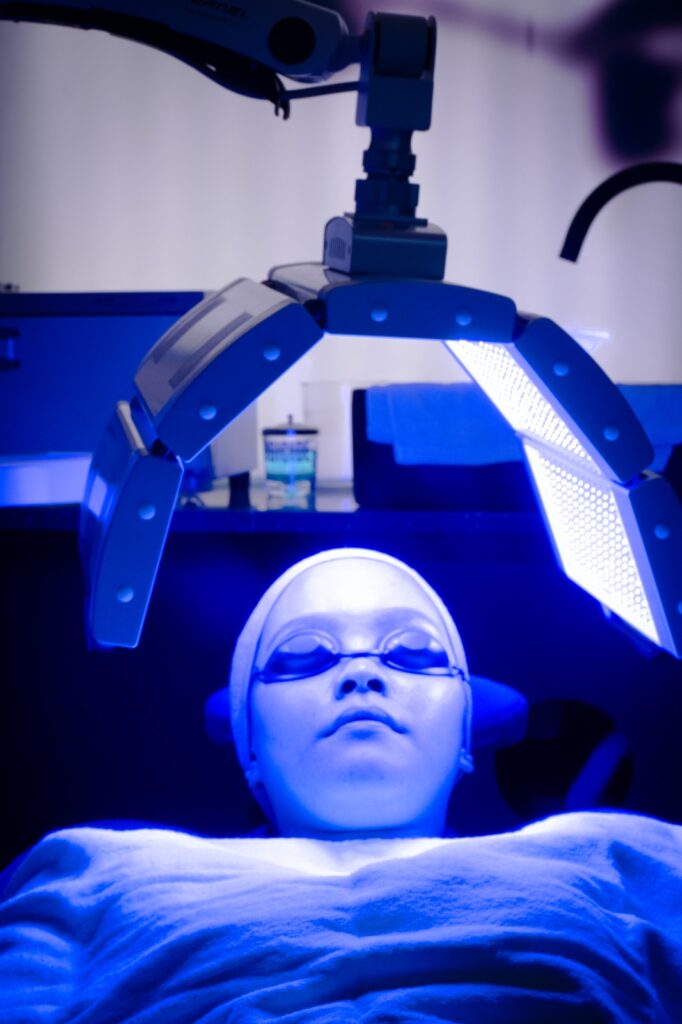 Exfoliate
Altering temperatures further stimulate the skin by raising blood circulation and reviving the complexion. We incorporate a facial steamer to rejuvenate your skin to the next level. This enhances the skin cleansing process. It follows by washing off the product with cold water, leaving a calm, soothed, and even complexion.
The skin rejuvenation needs dead cells removal to complete the process. To exfoliate, we use herbal exfoliators and floral extracts that are ideal for instant brightening and improving skin texture while removing the dead skin cells.
These natural ingredients eliminate all the oxidants on the skin surface and slow down the aging process.
Contouring Massage
After achieving a squeaky clean skin with improved texture, our expert therapist applies the core of skincare –the facial contouring massage.
These specialized movements enhance the facial blood flow causing an immediate brightening and lifting effect.
We use special techniques to roll, knead, and tap the life back on to your facial features. The soothing massage also stimulates lymphatic drainage, restores the oxygen supply, and minimizes swelling.
Nourish and De-puff
To treat the tired, puffy eyes and fatigued-looking complexion, we nourish the skin with natural herbs, jade rollers, and other tools, your skin will be treated to remove puffiness and enhance lymphatic drainage. We further apply facial shaping massage techniques to enhance your beautiful features.
Moisturize
To restore hydration deep into the skin, we use ancient herbal ingredients that bring the difference really fast. It nourishes, hydrates, and moisturizes the skin while adding up that healthy glow.
This 45 minutes session can bring a huge difference in the first sitting. Your skin will become healthy and glowing in just 2-3 sessions.
The Lab by Botany brings their signature 'Ready to Party' facial treatment in just 450 QAR. So you can avail this all-healthy and detox treatment at the most reasonable price.