On Sunday, March 28th 2021, the Teal Society celebrated its first anniversary in Qatar with a full-house event organized with the support of Qatar's leading Creative Digital Agency, H. Digital, at Boho Social Restaurant, adhering to the Ministry of Public Health COVID 19 protocols.
The celebration, which followed current capacity and social distancing regulations, brought together supporters to the non-profit organization, as its founder, NickiiJean Alexander, launched their newest campaign #WalkWithTeal, a Virtual 5k Walk, aimed to raise awareness about The Teal Society's work in supporting women and families affected directly or indirectly by gynecological cancers.
Among the guests were local personalities showing their support to the organization and pledging to be part of the #WalkWithTeal Virtual 5K Walk, including entrepreneur and fitness guru Joujou AlFardan, designer and philanthropist Johara Al-Suwaidi, and comedian and H Digital's CEO, Hamad Al Amari
Speaking about the celebration, NickiiJean said: "I'm always in awe at the amount of support we receive from Qatar. In the past year we have had highs and lows, but the most important part is we have always stayed consistent. We are excited to introduce the virtual walk to the world, especially Qatar. I feel the more we work together the louder our voices will be. I'm truly looking forward to the future for The Teal Society."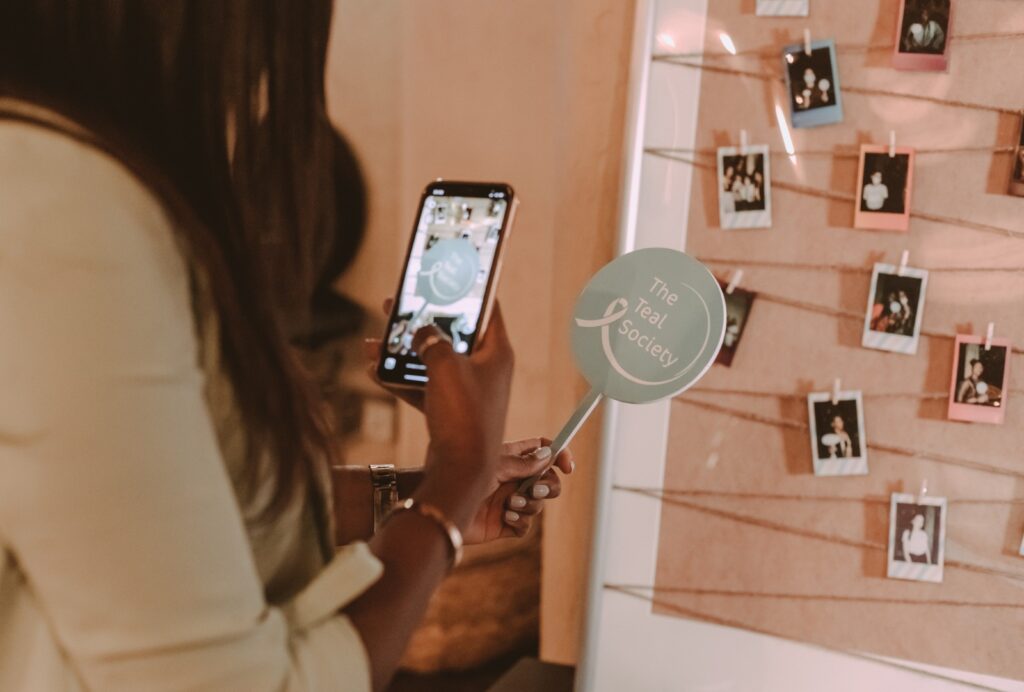 The event was one of H Digital's achievements in their work to support, uplift, and enrich local organizations and groups working towards backing different worthy causes for the community in Qatar and kickstarts their commitment to The Teal Society as their Media, PR and Marketing partner.