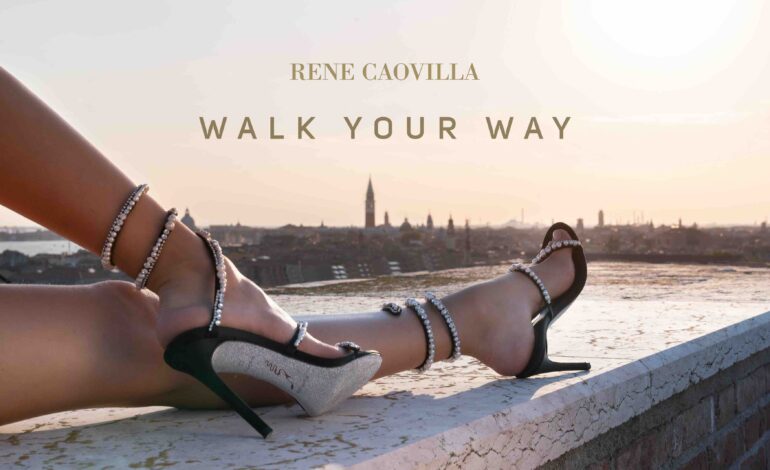 René Caovilla honours the elegance of the woman with a fashion film directed by filmmaker Oliver Astrologo, where an inedited Venice acts as a catwalk.
Set in the fascinating Serenissima district, an area that has always inspired the brand with its artistic and picturesque landscapes, this short film celebrates the Maison's love for beauty, tradition and values.
Past, present and future are blended into a film where the woman is the real protagonist. A strong, cosmopolitan and confident woman who takes a metaphorical walk through the paths of life in the suggestive lagoon landscape.
A hymn to the strength of the women and her style, the desire to go her own way independently and with the elegance of Caovilla shoes on her feet, to enjoy her time and freedom.
This film acts as a fashion show through the Venetian calli, to present a collection composed of iconic styles and new proposals for Spring Summer 2021.