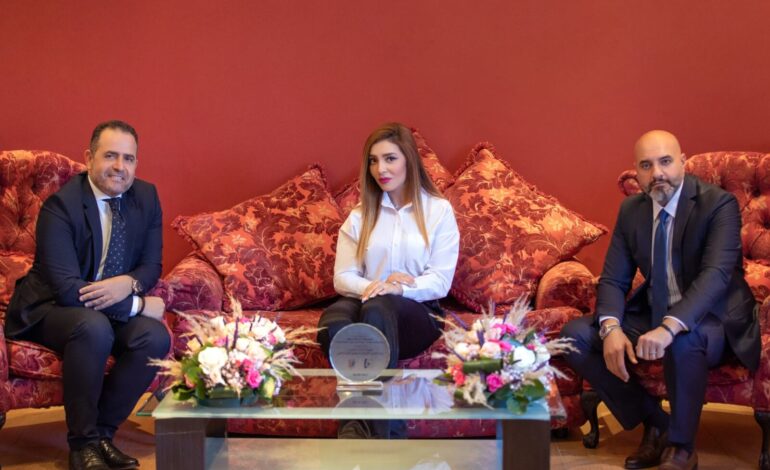 Who doesn't want a white pearly smile that shines like a glitter?
Gulf Dental Center has been working since 2004 to make people smile confidently. It is located in the prime location of Doha near Crescent area and over the few years, they have grown their business to five major branches operating in the prime location of Qatar.
You can find your nearest branch as their names are as followed: Al Hilal, Al Duhail, Al Wakra, Old Airport, Leabaib.
The business has been proactively creating opening new prospects for the people of Qatar and within the few years of their business, they have now established two medical complexes under the penname of "The family medical complex" that addresses the cosmetic procedures specifically for women. The two of the branches are located in Al-Mashaf and Al Aziziya respectively.
Considering the importance of effective marketing, the brand has integrated advertisements and promotion in their business to engage with potential clients and find the suitable person that could pair up with the brand and provide best treatments to the clients.
During this tedious process of recruiting the best person, we finally had the word with Miss Sarah Bouraoui, who is now our official brand ambassador.
Muhammad Robin El Alami:
Muhammad Robin El Alami is honored to be the part of this business as the general manager. He took his undergraduate degree in business administration and marketing. With his lengthy experience and the quest to be better, he has made a life better of many patients. His perseverance speaks volume about his dedication and therefore, he is always the first choice of our valued clients.
He takes the suggestion seriously and then implements the needful strategies to make the client's experience better. He is also responsible for managing the public relation, marketing and management of the financial matters that takes place within the business.
You can always connect him via phone or his Instagram. The handles are shared down below.
Mobile number: 55857590 Instagram: mohammedrobinelalami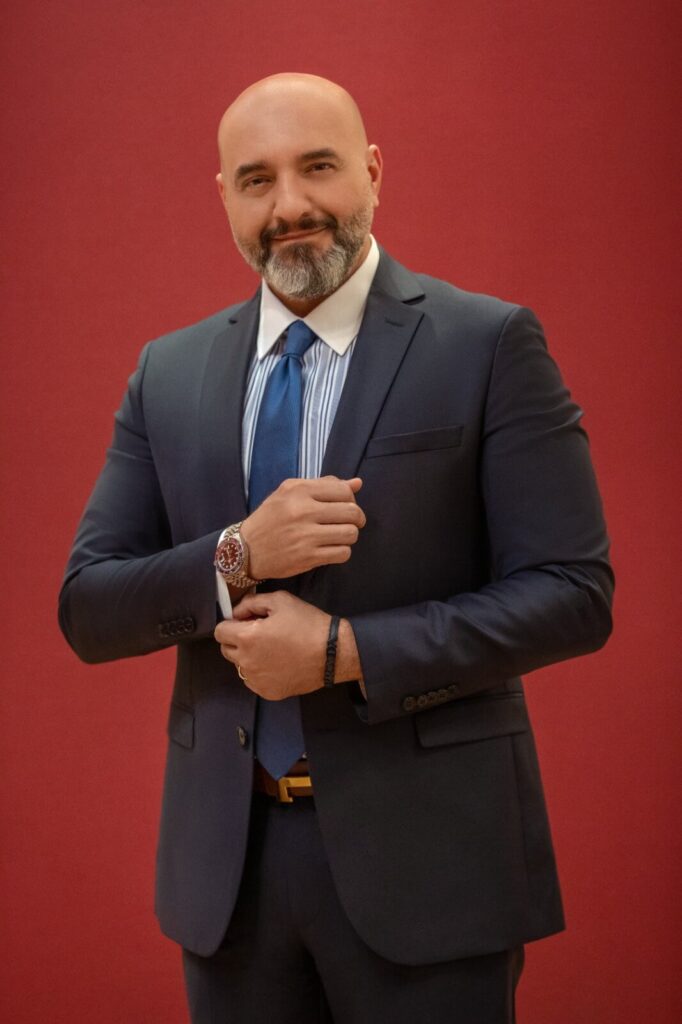 Dr. Mahmoud Abu Zainah
Dr. Mahmoud is the MD of the business and he holds a specialization from Germany in cosmetic dentistry and implants. He is mostly available at Al hilal branch but besides that, he manages the clinics, their development and services. Dr Mahmoud makes sure to engage with other doctors and create the best circumstances for the clients.
You can always connect him via phone or his Instagram. The handles are shared down below.
Mobile Number: 66149922 Instagram: dr,mahmoud_abu_zainah
OUTFIT: OXXO
SPECIAL THANKS: AU NOM DE LA ROSE
PHOTOGRAPHY: PHOTO PHACTORY BY PRADEEP