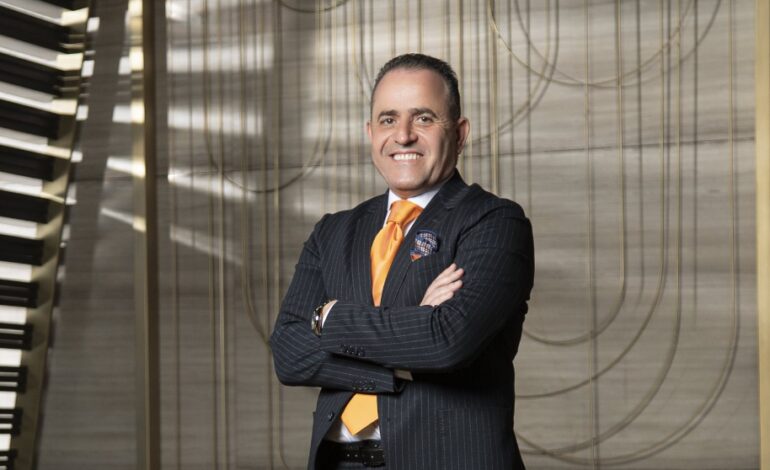 By: Mohamed Robin El Alami
Here are a few steps that you need to follow to start a small business successfully. The first step starts with you. You need to ask yourself why you want to start this business and what you are expecting from it. Once you have the answer, you will be able to move to the next step. You need to study yourself before studying the business itself. That means you need to know your skills, budget, lifestyle, experience… After this, you will start choosing the business idea and studying if the market needs it or not. Because you need to remember that any business will only succeed if it solves a problem, fulfills a need, or offers something that is needed. Once you choose your business idea, you will start to put a plan that's achievable. That plan will be your map to guide your business. It will include your business description, business tools, market strategies, analyses of the competitive, how your business will function on a daily basis, and financial factors.
After you finish your plan, you will start sorting your finances (funding, savings, and benefits). Then you will start thinking about an attractive name for your business or brand than needs to be registered ®. Then you will start doing research and finishing all of the paper work from the ministries or any department for licenses, permits, or any other paper you need to start up your business. Once all of the papers are done, you will start putting an accounting system, and then you will get your location ready. After that, you are going to build your team depending on which positions are needed for the business. Now that your business is officially up and running, you will need to start your marketing process to get clients or customers. You can start with press releases and digital marketing or any other way that suits your business.