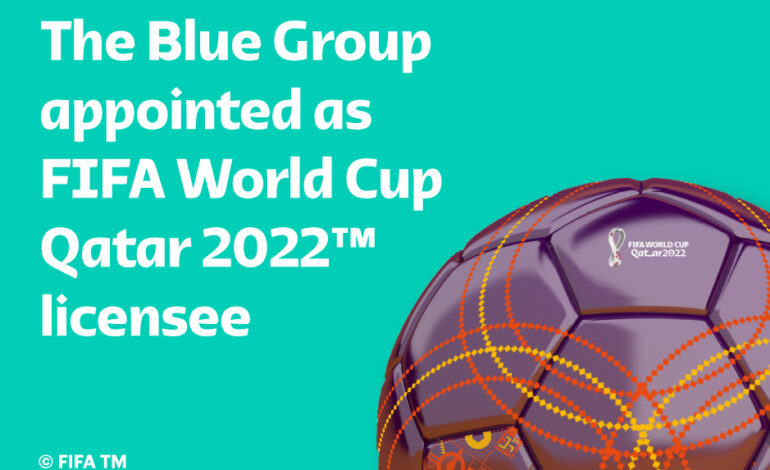 The Blue Group and its subsidiary Design Hub Will design produce, distribute, and retail the Official Licensed Products of the FIFA World Cup 2022™ in Qatar, Kuwait, and Oman.
The Blue Group, a leading Qatari holding company, will be developing a white label Apparel and Accessories range composed by over 500 SKU's bearing FIFA World Cup 2022™ marks.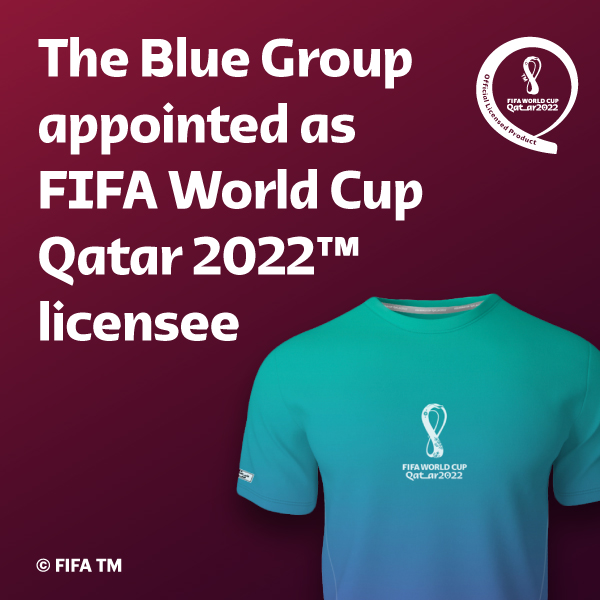 The licensee will be offering different collections targeting multiple distribution channels from mass market to mid-tier department stores as well as sport and lifestyle specialty.
Commenting on this achievement, Chairman of The Blue Group Mr. Jaber Al Musallam said, "We are proud of this new milestone in our journey by concluding this agreement with FIFA, which is yet another solid proof of our leading position in both the local and regional markets. The selection process followed several criteria, including sales forecasts, financial models and product categories, distribution channels".
The FIFA World Cup Qatar 2022™ is scheduled to take place from the 21st of November to the 18th of December 2022 across 8 stadiums hosting 32 teams.
Retailers can now place advance orders for the range by contacting The Blue Group on +974 40362375 or emailing: 2022@tbg.qa.