Victoria's Secret, America's #1 fragrance brand*, unveils the launch of Bombshell Oud, an enchanting new scent that joins the award-winning Bombshell Fragrance collection, this Ramadan. Sensual and intriguing, Bombshell Oud has the boldness of Bombshell with a deep, exotic twist with the Gulf's signature scent, oud, at the heart of it all!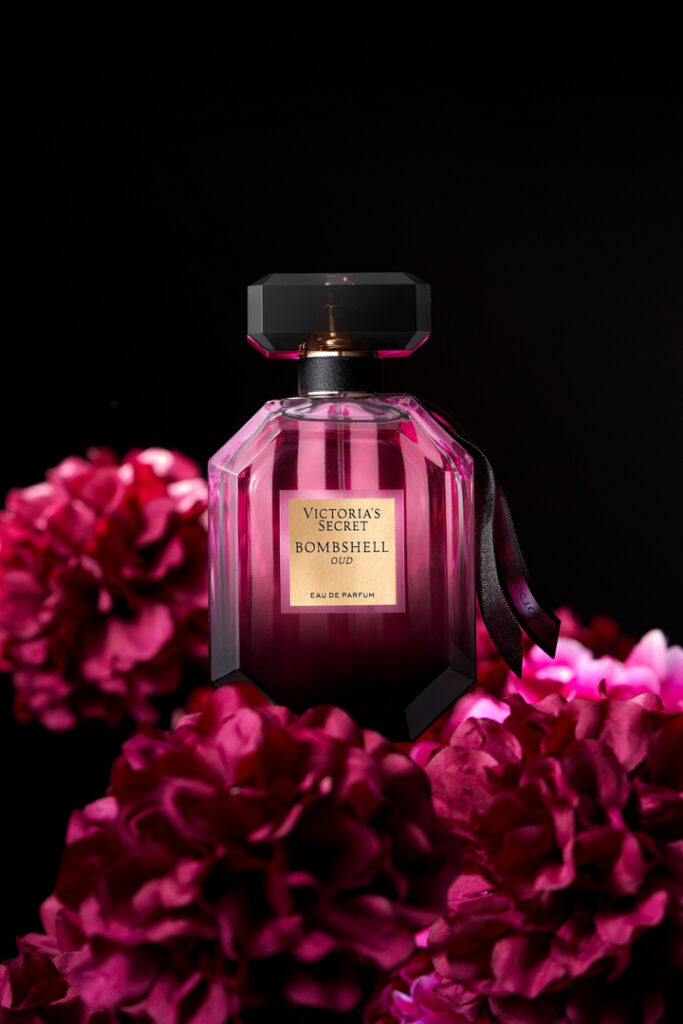 Top notes of the fragrance feature spicy pink saffron, enigmatic sueded peony and luxurious oud. The spicy pink saffron opens the fragrance with vibrance while sueded peony adds a dark varietal to the heart of the Bombshell collection's signature flower – peony. The fragrance is enveloped in the rich signature ingredient, oud. Complex and smoky, this mystical wood lingers on the skin with deep warm magnetism making it a must-have scent for everyone's perfume collection.
"Inspired by the peony's multi-faceted beauty, I enhanced its qualities by creating a seductive version, the sueded peony. With the addition of warm, white suede, this new note is rich and opulent, playing with the tension of delicate petals. The result is a decadent, rich and seductive floral note. A magnetic marriage of beauty and sensuality," says Master Perfumer, Clement Gavarry.
The Bombshell Oud collection is available in all Victoria's Secret stores in Qatar, including an Eau de Parfum (3.4 oz./1.7 oz.), Eau de Parfum Rollerball, Fragrance Mist and Fragrance Lotion.
Stay Connected:
Instagram: https://www.instagram.com/victoriassecretmena