Rolls-Royce Motor Cars has proudly announced the results of the esteemed Rolls-Royce Annual Dealer of the Year Awards 2019 to give gratitude to the deserving dealerships worldwide. .
AGMC, the authorised dealer of Rolls-Royce Motor Cars in Dubai, Sharjah and the Northern Emirates, was proudly awarded with the highly accredited Regional Dealer of the Year – Middle East & Africa award for their dedication, determination and exceptional customer service and values.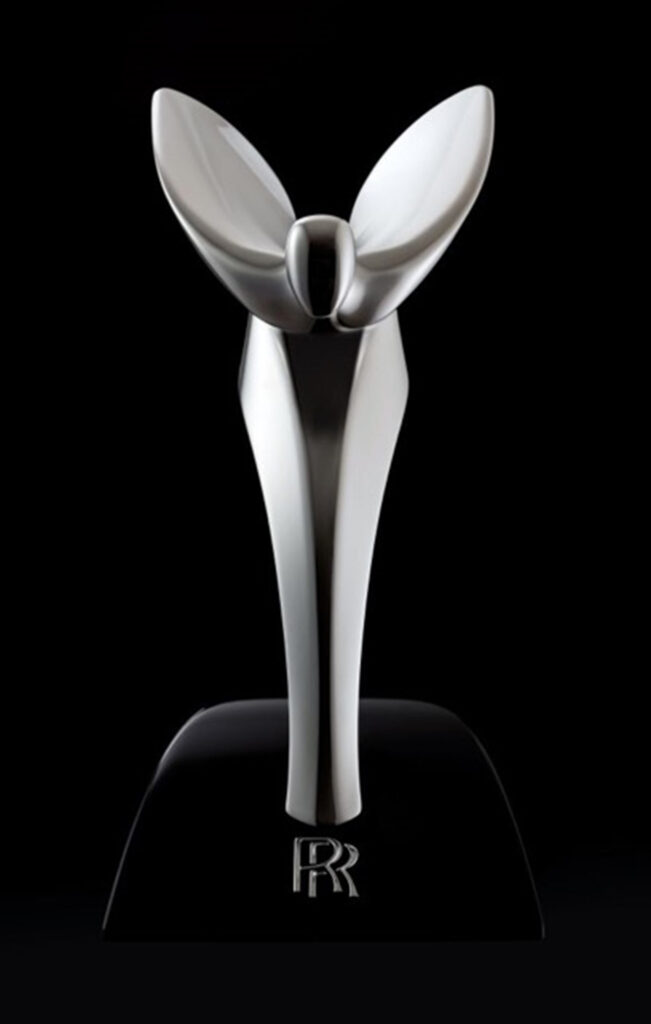 César Habib, Rolls-Royce Regional Director for Middle East & Africa proudly said: "It is a huge achievement for all at AGMC, they should be extremely proud of themselves, as are we.
Their sheer determination, passion to succeed, and persistence has paid off, for another successful year. We are proud to have AGMC as apart of the Rolls-Royce Motor Cars family."
Mamdouh Khairallah, General Manager of AGMC Rolls-Royce Motor Cars Dubai responded gratefully: "This award is a fantastic achievement and one we have been striving towards. It is a true reflection of the outstanding employees we have at AGMC that sets us apart from the rest. We pride ourselves on our high skill set and team comradery to ensure that Rolls-Royce Motor Cars is the leading automotive luxury marque, here in the region."
Committed to supporting the business' ongoing dedication to customer hyper centricity and putting the marque's extraordinary clients at the very heart of the Rolls-Royce brand, the Regional Dealer of The Year is a well-deserved award to the incredible team behind AGMC.