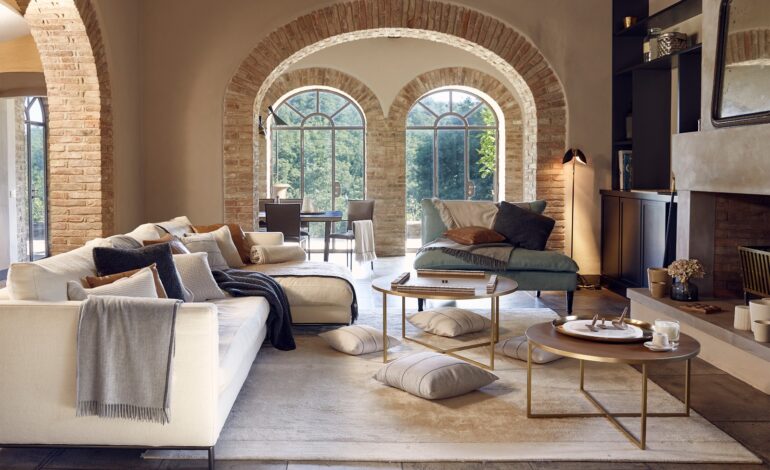 The Lifestyle Collection expresses itself through the exclusive textures and natural nuances of the materials, striking the perfect balance between the timeless fascination of traditional techniques and the quest for classic elegance.
Home & Studio
Home décor accessories revive classic board games with a modern twist. Soft cushions and enveloping throws draw inspiration from the new FW 2020 ready-to-wear Collection. Candles, lanterns and fragrances lend a sense of serenity to the home.
Dining – Kitchen Ideas
Handcrafted ceramic creations, natural fabrics, glass items and fine cutlery enliven the convivial spirit of the art of dining.
Leisure & Travel
Soft cotton towels, light cloths, versatile and roomy bags take care of your daily breaks dedicated to wellbeing.