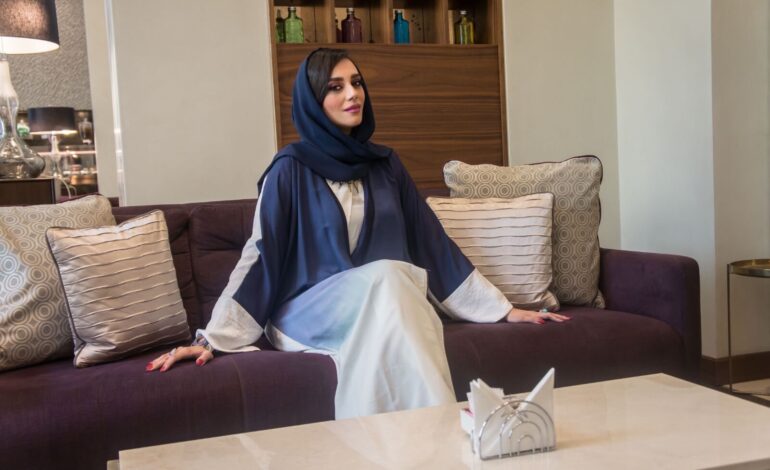 No one realizes the importance of a dentist until their wisdom tooth starts to hurt them.
Now and then, when our teeth refuse to be kind, we rush to the dentist.
However, less likely we understand their true efforts and determination. We were lucky to find Dr Nour Zoarob on Instagram who shares her journey as a dentist to her audience.
Through her blog, she educates her audience about this discipline and how it feels to pursue this profession in an Arab country.
The prejudice against Arab countries for beholding women to reach success is something Dr Nour wants to breaks with her journey.
She wants to show the world the prospects of this field while softly breaking down the stereotypes associated with women in dentistry.
She aims to bring engaging content to the people with her informative videos, blog, and posts.
And we must say, she owns her work life a queen and therefore, we did not miss a second to get some useful tips for you.
She was kind enough to share the details about Veneers and here's everything you need to know about it.
What are veneers?
To address the uneven shape, colour and size of the teeth, the doctors implant dental veneers to the patient. They are made up of thin pieces of porcelain that help the patients to smile again, confidently.
Is dental veneer permanent?
No, veneers are not permanent. You can get it done for almost 10 to 20 years. However, it won't long last forever.
Are dental veneers reversible?
If you get your enamel removed then you can't remove the veneers. However, if you have it, then you can reverse the process. Bear in mind, Enamel layer helps the veneer to stay in its place securely.
Are dental veneers easy to care for?
Veneers are popular for their low maintenance nature. All you need to do is to brush your teeth twice a day, floss and use a soft-bristled toothbrush.
However, you should pay a regular visit to your dentist.
Veneers are not for your entire tooth. It only conceals the side that is crooked and easily visible.
If you have tiny gaps, then you can get dental veneers to smile confidently.
You can get it done for stained teeth as well. It will give a flush of whiteness to your teeth.
The cost of dental treatment varies according to the country. Some of the insurance companies do cover this cost however, you must consult your company before this treatment to save some bucks.
How many sittings does it take to get dental veneers?
The process is done within two to three sittings. The first one is generally done to get the medical history of the patient. The second sitting will be the longest. Your veneers will be customized according to the fit and lastly, you will be called for the final fixing.
Is there anything you can't eat?
Well, there's nothing you can't eat with dental veneers. However, the doctors' advices to avoid hard candies, uncooked food and sticky food with veneer on.
PHOTOGRAPHY: GALYA SMITH
SPECIAL THANKS: ALWADI HOTEL DOHA MGALLERY