admin
Jan 5, 2023
3203

2 minutes read
Garrard is launching their boldest collection yet – BLAZE – designed to ignite a riot of colour and set the world alight.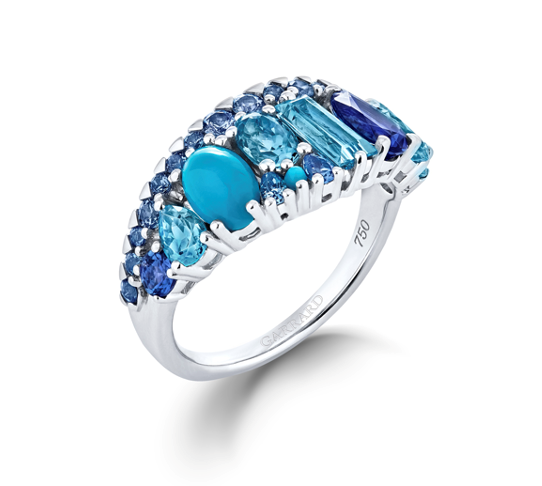 Blaze's story presents a unique connection to Princess Diana
A trailblazing and glamorous royal icon, whose famous engagement ring, now worn by Catherine, Duchess of Cambridge, was the original inspiration behind Garrard's 1735 collection.
Garrard is also excited to announce the new face of the brand: Olivia Cooke.
What better time to introduce a brand ambassador who embodies all that Blaze represents – confidence and modern radiance.