admin
Oct 21, 2020
1163

3 minutes read
All That Is Collection
Spring 2020
Marking an evolution from her old mine diamond collection, Runsdorf launches her first gold collection, wearable for every day. The designer herself loves layering and mixing up her own jewelry, and it's with this in mind that she created these new pieces.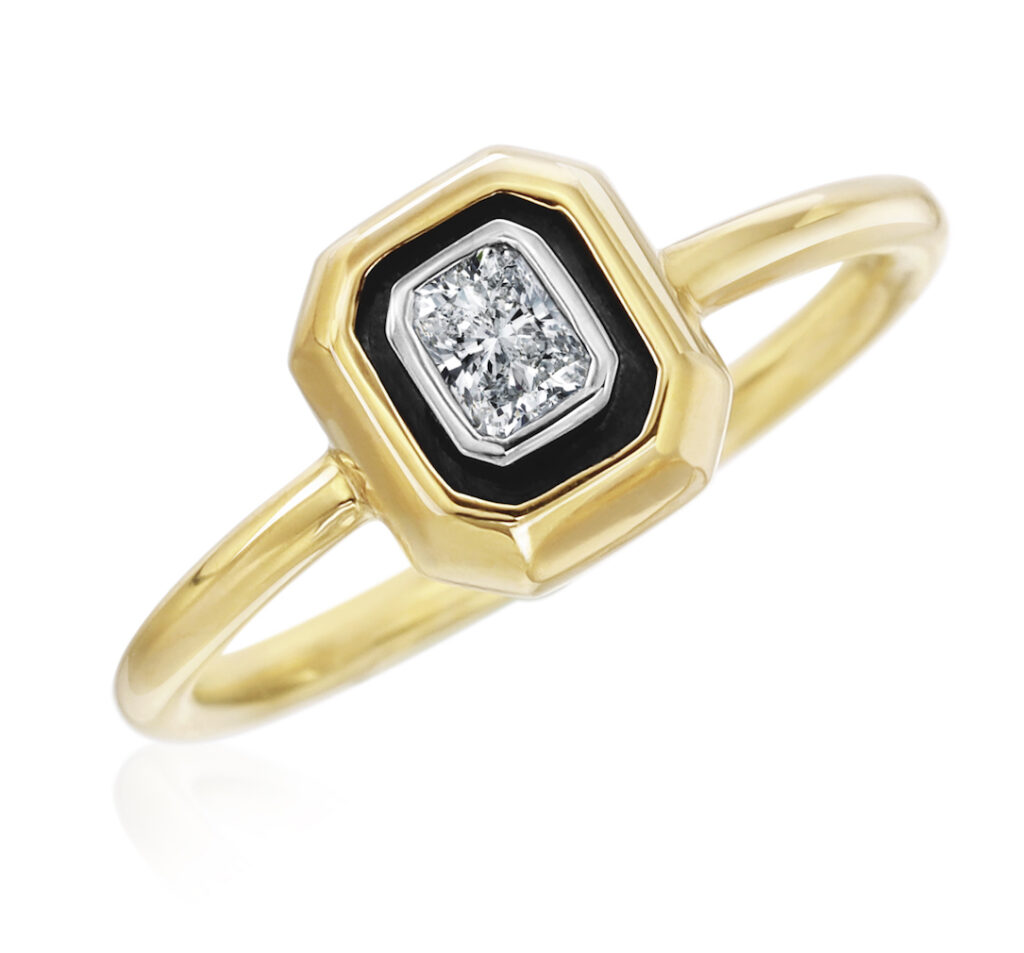 "I wanted to create something of meaning that could be worn everyday with a modern yet old world feel."
Summoning the spirituality and healing powers of gold and her love of old mine diamonds she created a collection of 15 pieces to enhance the energy of the wearer.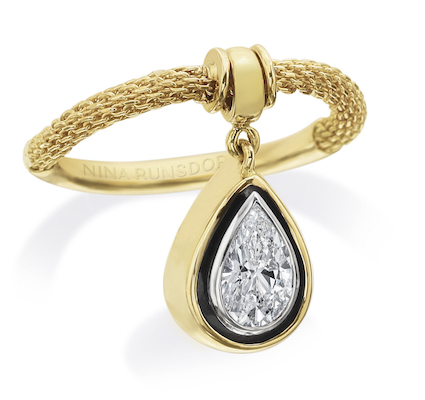 "Gold amplifies positive feelings, creating a healing effect on the wearer––each piece therefore touches the senses."
Runsdorf decided to pair yellow gold against a darker outline of black rhodium on several modern cuts of diamonds. Each diamond is encircled by white gold with a clean finish mounting. The collection is sculptural yet fluid, woven snake chains create a softness a while hinges produce subtle movement an effect evoking Runsdorf's trademark Flip Ring.