Industry-first technologies, global top 5 rankings, awards, accolades marked 2020
Partnerships, collaborations and innovation for the community to inspire OPPO products in 2021
Global technology brand, OPPO, wraps up an impactful year 2020 with several achievements, launches and accolades under its belt. Looking forward to an exciting 2021, OPPO already has a lineup of products, technologies and corporate developments in the works.
New power-packed devices such as the new OPPO Reno5 series, with its upgraded design language and advanced camera capabilities, are not far away. In addition, OPPO will be one of the first to release a flagship smartphone featuring the new Snapdragon™ 888 5G Mobile Platform on OPPO's next Find X series. The industry-leading chipset will bring further enhancement to 5G, imaging, AI, and gaming experiences on OPPO's upcoming Find X series flagship devices. OPPO will continue to strengthen its collaborations with Qualcomm Technologies and other leading technology partners around the world to accelerate global 5G deployment and the elevation of 5G experiences in 2021.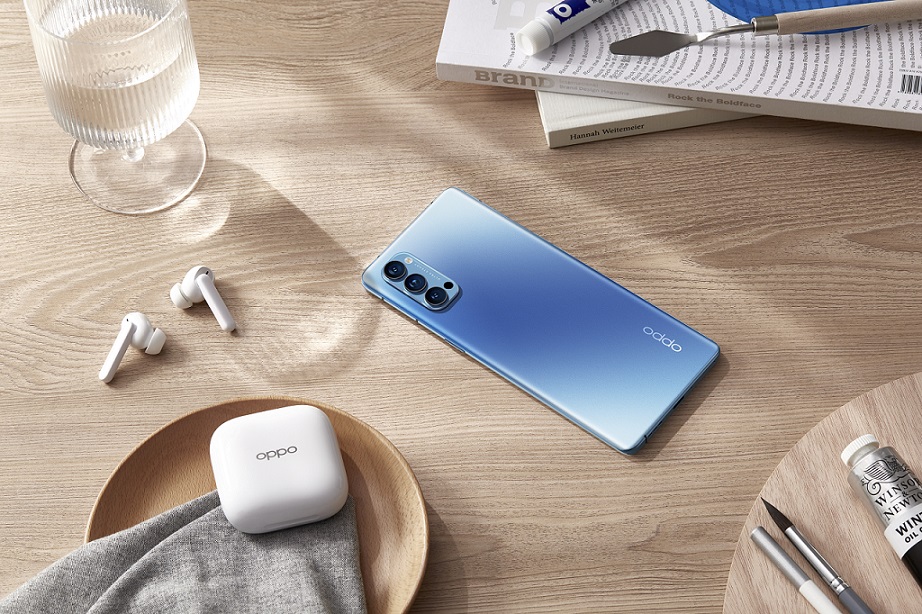 OPPO's product innovations, in both smartphones and IoT products, have always been inspired by the importance of human values. Staying true to the company's vision of building great products for people, OPPO's new theme 'Technology for Mankind, Kindness to the World' will see an expanded product offering that is centered on insights of users' actual needs.
Ethan Xue, President of OPPO in the Middle East and Africa said, "OPPO has had a challenging but successful 2020 and we intend to continue the success in the coming year. Despite the challenges of the global pandemic, we launched three new smartphone series by being agile, adaptive, and most importantly, staying close to our customers and prioritising their needs. We were able to mark several milestones during the year that are a testament to our success. Our new theme for 2021, 'Technology for Mankind, Kindness to the World', reminds us yet again that the purpose of corporate innovation is people. Guided by this belief, we will continue to build great products created with heart and soul for every consumer."
OPPO's success in 2020 was endorsed by industry accolades including the 'Consumer Tech Company of the Year' award at the 2020 Gulf Business Awards and the 'Marketing Game Changer' award by Campaign Middle East. March 2020 saw global football star, Mohammed Salah, become MEA brand ambassador for OPPO as a way of engaging with the brand's energetic and passion users. With innovative smart devices and strategic vision, OPPO maintained its regional position in the top 5 smartphone brand list, supported with several regional launches including the flagship Find X2 Pro and design-led Reno4 series.
This year also saw the launch of ColorOS 11, one of the first Android 11-based operating systems, that provides an unprecedented level of user-interface (UI) customisation to help users unleash their imagination and personalise their experience. The official version will reach over a wide range of OPPO devices including Find X, Reno and A series in a batch by batch rollout schedule through December 2020. OPPO's latest 125W SuperVOOC flash charge technology that launched in 2020, set new benchmarks in the flash charging industry and is expected to be rolled out in OPPO's new devices soon. Extensive hardware architecture upgrades enable this game-changing charging technology that is capable of fully charging a 4000mAh battery in just 20 minutes.
In pursuit of "Technology for Mankind, Kindness to the World", OPPO aims to create a world of kindness by integrating technological innovation with a human touch in order to give users value. Currently partnering with more than 70 major mobile network operators worldwide, OPPO will continue to collaborate with leading industry players to bring to market great products that elevate life and bring more value to the community.