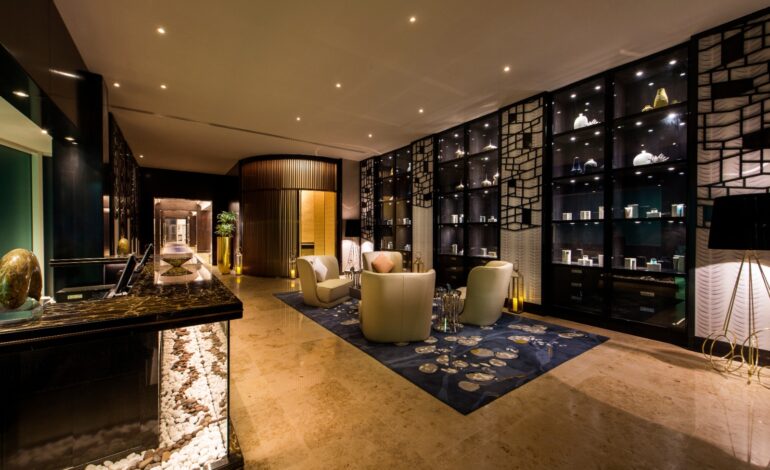 admin
Dec 28, 2020
1255

4 minutes read
The Ritz-Carlton, Doha is proud to introduce a brand-new spa menu. With a brand name synonymous for exceptional levels of service and care, The Ritz-Carlton Spa, Doha has now extended its talent in crafting unique wellness journeys of mind, body and soul.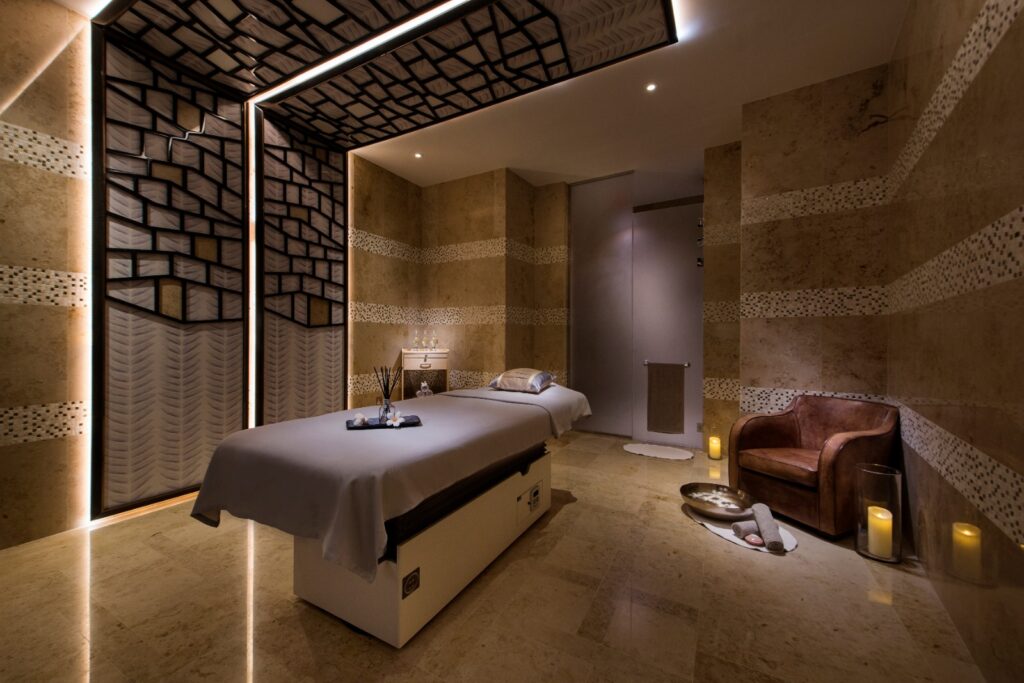 Escape to an oasis of calm and embark on your own unique wellness journey of natural and organic methods, and expertly trained therapists that bring specialized expertise, the spa promises to create a luxurious and relaxing journey for all guests.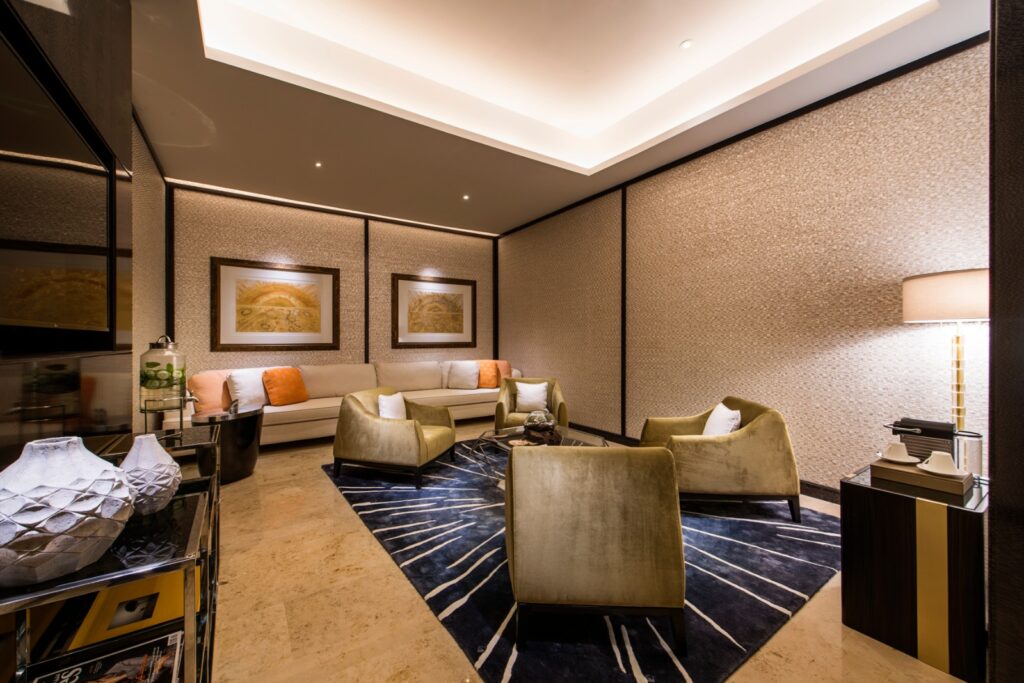 The newly launched spa menu combines the latest technology with traditional therapies, which aims to maintain the ultimate balance between inner peace and outer beauty through the process of three essential steps: Refresh, Relax and Repeat.
Inspired by the City of Qatar, where tradition and modernization are in perfect balance, The Ritz-Carlton Spa specially created the Recovery Boost Experience, a unique body treatment that provides you the power of Cryotherapy, the strength of massage and the therapeutic healing of aromatherapy in this full body recovery treatment. For guests who would like to further explore the magic to escape the heat of the Desert, the Desert Cooler, a signature treatment which revitalizing, stress-relieving cools your body and calms your mind. Cleanse, detox and rejuvenate with a treatment that utilizes the natural benefits and powerful moisturizer to awaken the senses and brighten the skin.
Mr. Carlo Javakhia, acting General Manager at The Ritz-Carlton, Doha said, "Since the renovation in 2014, The Ritz-Carlton Spa, Doha, has created significant experiences for each and every guest through thoughtful touches, exceptional service and upholding its legendary standard. Our Spa has been received awards from the world's most prestigious organizations, such as Best Resort Spa in Qatar, Best Health Club in Doha, Best Resort Spa and Best Health Club in Doha. Our new menu concept will further drive an even better spa and wellness experience for guests and provide guests with memories they will treasure for a lifetime."

For more information, please call 4484 8000 or visit ritzcarlton.com/doha