The JCW Lifestyle Collection
IT'S A WAY OF LIFE.
Take your passion a step further with our wide range of high-quality MINI John Cooper Works merchandise. Our collection is constantly changing but always focuses on the essentials – combining sustainability, authentic premium materials and cool design with innovation and clever details. It's the full works, so grab your gear today.
*POWER UP WITH A PULSATING 306 HP.
Packed full of rousing features, every John Cooper Works model embodies the essence of motor sport. Direct and intense, the power translates every impulse into action. As every curve approaches, the streets vibrate with the pulse of life – all the way to the home stretch.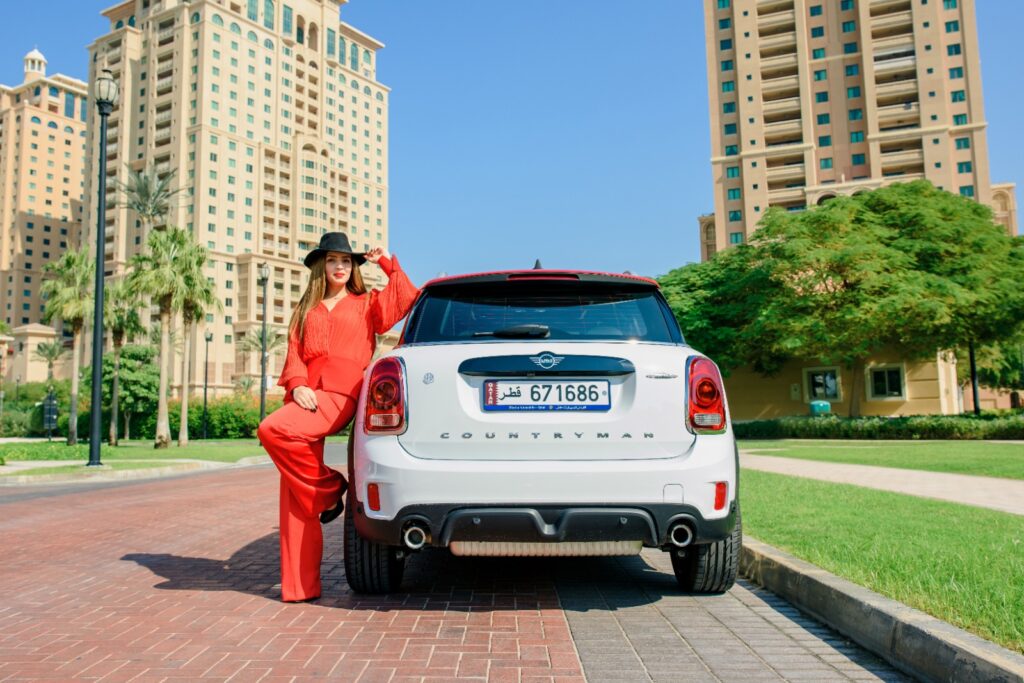 🏁Mini Countryman JCW All 4 2020 :
Engine capacity: 2.0L twin power turbo, 4 cylinders.
Horse power: 306
Top speed: 250
Acceleration 0-100 km/h: 5.1 sec
Max torque: 450 Nm
DEVILISH DETAILS.
One look and you're hooked. Even before you open the door, you sense that MINI John Cooper Works plays in a league of its own. The aerodynamic front bumper and sporty rear spoiler already hint at the excitement that awaits you. Step inside, and you'll discover a suite of premium materials and track-focussed details designed to impart that exclusive race car feeling