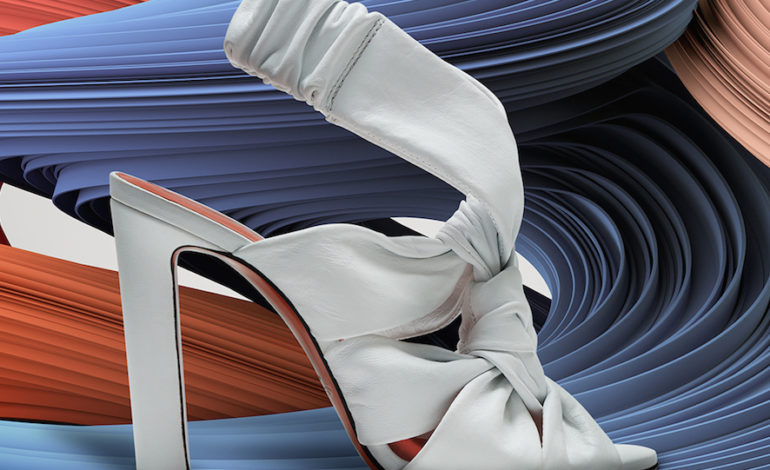 The Santoni 2020 Spring Summer women's collection celebrates the icons of the brand: models inspired by masculine codes, reinterpreted with chic and feminine attitude. Everything is softly made. Lines are purely reduced to the essential. The unique sensitivity to colour and the unprecedented use of refined materials give life to pure tactile creations, embodying the idea of authentic beauty and timeless style.
Led by the consistent work on the perfection of classic icons, Santoni extends its patina to the women's collection. The double buckle, the laced-up and the penny loafer find their highest expression through chromatism: the colouring process gives the product a unique gradient effect shifting gradually from the more intense tones in the sole towards lighter shades upwards, in an artistic play of nuances, featuring the balanced hues of light brown.
Soft suede plays a prominent role in the reinterpretation of masculine staples: stylish loafers and essential flat sandals with buckle and geometric motif come in warm and vivid colors enhancing the characteristic velvety touch of chamois leather.