In a world obsessed with social media, where e-marketing is the leader. Premium Naseem chose Tunisian influencer Sarah Bouraoui as its brand ambassador, despite the fact that she has been in this segment for nearly two years as an influencer for dental and derma services.
Premium Naseem is one of the finest medical facilities, offering the best and state-of-the-art medical facilities in the State of Qatar, which has been one of the innovators in the field of corporate and quality health care in the Middle East for the past 30 years and has ventured into the field of total health care at par with international standards, providing service to all communities. The hospital currently provides high-quality services in dentistry, dermatology, gynecology, internal medicine, lab medicine, x-ray medicine, pharmacy, and other fields. Patients benefit from a crew of highly dedicated consultants, many of whom are nationally and internationally recognized for their expertise and experience.
Premium Naseem is set to usher in new standards of healthcare in the city of Qatar. We believe patient education is critical to making healthy living habits sustainable. They have highly trained, multilingual doctors and technicians from the Indian subcontinent and the Middle East to provide easy communication and the best medical care.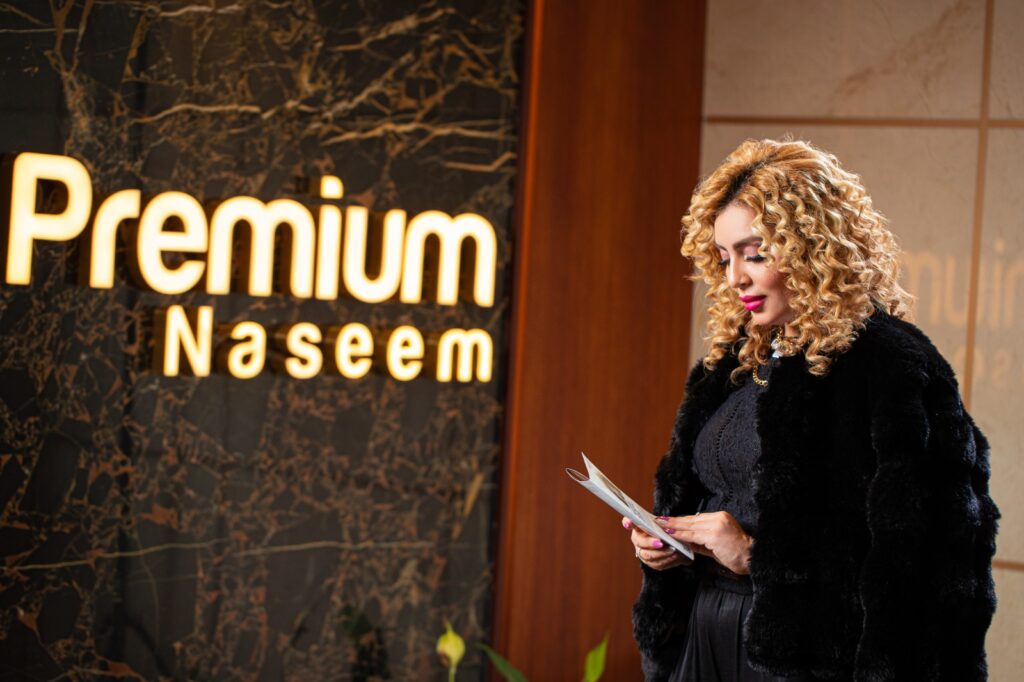 Photography: Shadira Photography