admin
Mar 1, 2023
1433

2 minutes read
Scarpetta expands globally and brings
La Dolce Vita to Waldorf Astoria Lusail Doha
New York based company LDV Hospitality has opened it's famed Italian dining concept, Scarpetta, at the newly opened luxurious resort Waldorf Astoria in Lusail, Doha.
Waldorf Astoria Lusail, one of Hilton's luxury brands of iconic hotels is committed to personal service and culinary excellence through offering luxury restaurants and has now added Scarpetta to its extensive list of dining experiences. Set across a pristine beachfront, the sophisticated resort provides amenities that make for an unforgettable experience.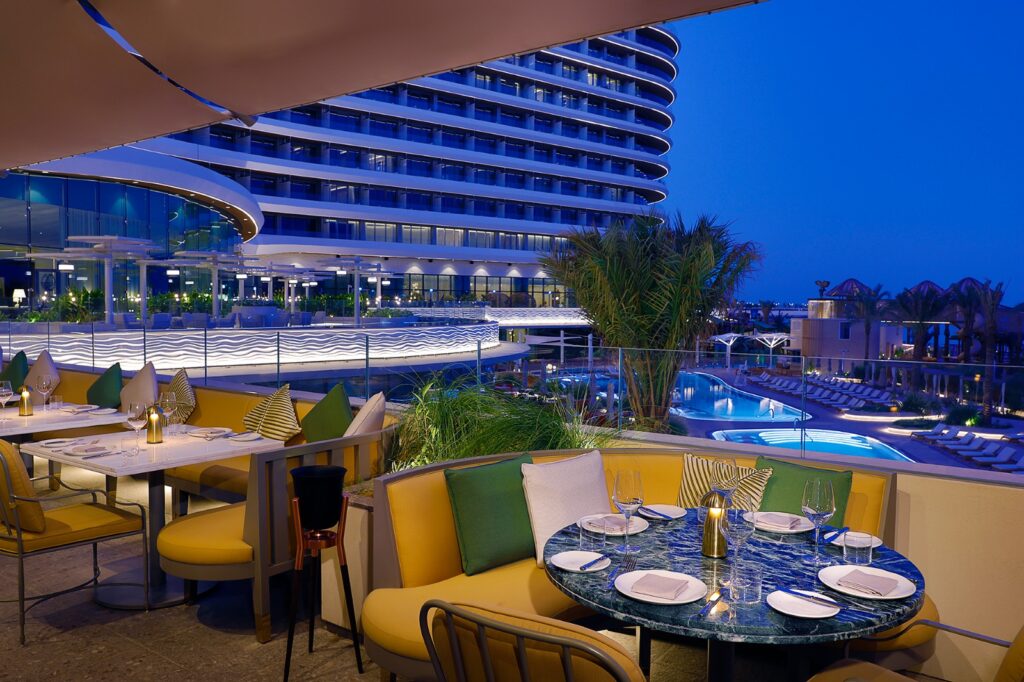 Led by the creative vision of founder and president John Meadow since 2008 in the buzzing city of New York City, Scarpetta continues to create memorable culinary experiences taking its inspiration from iconic, classic moments of old-world hospitality and adapting them to modern social life.