The Pearl Dermatology and Laser Center, a leading healthcare destination in Qatar, has announced a significant expansion of its healthcare services, introducing the OB GYNE Clinic and a selection of cutting-edge Dermatology treatments.
The OB GYNE Clinic at the center offers an extensive range of women's health services, including prenatal and postnatal care, gynecological consultations, and comprehensive obstetric care. Patients will benefit from the expertise of experienced healthcare professionals who are deeply committed to women's health, ensuring they receive personalized care and unwavering support throughout their healthcare journey.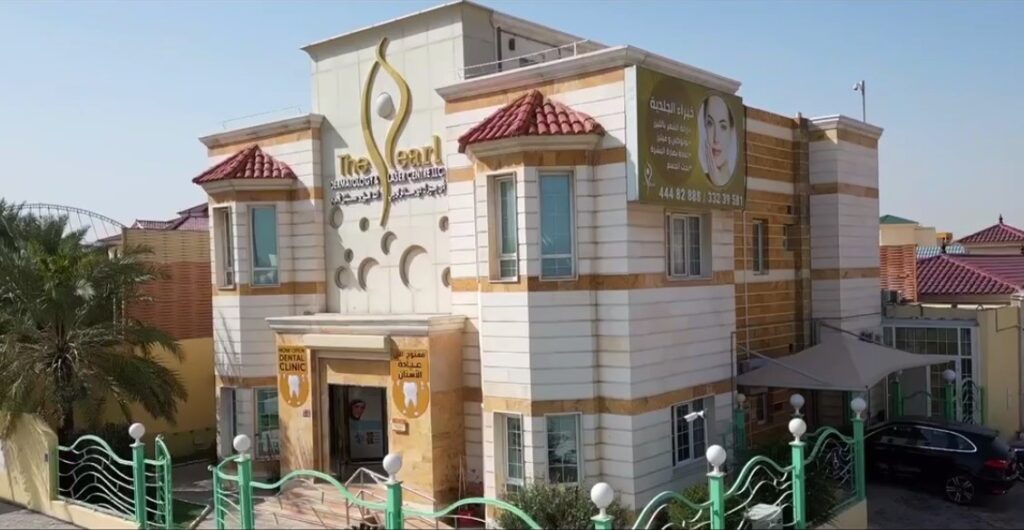 Among the innovative treatments now available at The Pearl Dermatology and Laser Center are the highly sought-after, Alma Q Skin Tightening by Leyaverse, Cherry Lips Treatment and dark area skin lightening by Global Stan.
Alma Q Skin Tightening introduces groundbreaking Painless Fractional Q Switch technology, a first and still the only one in Qatar. This fractional skin tightening, offers non-invasive depth controlled laser treatment, empowering practitioners to address age-related skin imperfections, including wrinkles, fine lines, photodamage, loss of laxity, and uneven skin texture with precision and without downtime.
The Cherry Lips Treatment, a meticulous three-step process , elevates lip aesthetics by enhancing hydration, rejuvenation, and brightening. Achieving stunning pinkish lips results involves three to four sessions every two weeks, with recommended maintenance sessions every six months.
For those seeking skin enhancement, The Pearl Dermatology and Laser Center also provides skin dark area lightening. This TCA-based chemical peeling treatment is enriched with antioxidants, glycolic, and citric acid, expertly crafted to correct skin color imperfections or uneven skin tone while visibly enhancing skin texture, providing firmness, and a tensor effect. It is essential to note that this treatment is exclusively performed by experienced specialists at the Center.
Mr. Walid Abuzaid, Managing Partner at The Pearl Dermatology and Laser Center, expressed his enthusiasm for these new additions to the services, stating, "We are dedicated to providing our valued clients and patients with the latest advancements in skincare and healthcare. The introduction of our OB GYNE Clinic and innovative treatments aligns seamlessly with our mission to enhance the well-being and confidence of our patients."
In addition to these remarkable developments, The Pearl Dermatology and Laser Center has proudly launched its Loyalty App, offering its cherished clients more rewards and exclusive offers.
The Pearl Dermatology and Laser Center takes pride in its skilled and experienced staff, all deeply committed to patient well-being. With three conveniently located branches in Al Waab, Al Khartiyat, and Al Wakra, the Center is strategically positioned to serve a diverse clientele across the Doha region.
Combining state-of-the-art technology with a modern facility, The Pearl Dermatology and Laser Center presents a comprehensive range of services, encompassing laser rooms, body rooms, facial rooms, and a relaxation room with the ambiance of a spa. The Center also features fully equipped consultation rooms for all beauty treatments.
The Pearl Dermatology and Laser Center continues to stand as a trusted destination for those seeking top-tier dermatological, aesthetic, and Gynecological care services. With the introduction of the OB GYNE Clinic and these new innovative treatments, the Center is well-prepared to provide an even broader spectrum of healthcare solutions, catering to the diverse needs of its valued clientele.