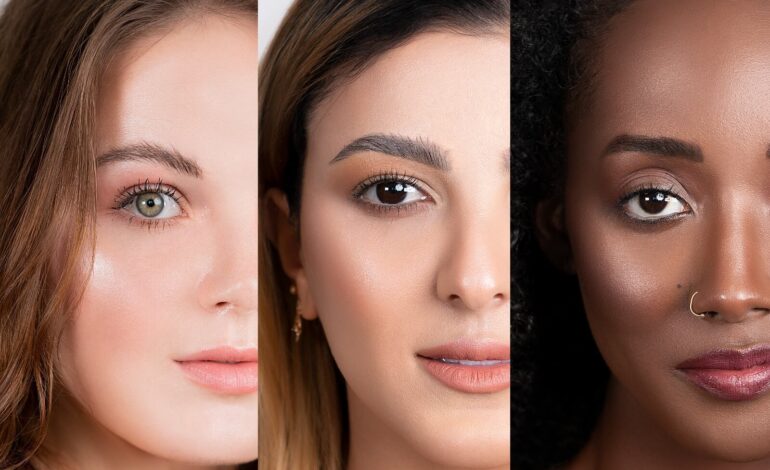 By Sakshi Tejpaul
Makeup is an art. The skill to enhance the features without making it look like a cake is not an easy task. With so many products available in the market, people believe more is good in makeup however, that's not true.
With minimum products, you can achieve a flawless look without looking like a clown. Makeup is all about technique and if you want a flawless skin then you must follow the correct way to do it.
Before we get into these tips, let me tell you the secret of a good makeup base.
Do you see how these celebrities looks flawless with no patches and unevenness? Well, its because of two things.
They invest in a good brand and learn makeup thoroughly before assuming themselves as a makeup artist.
They take care of their skin. Yes, ladies! If you think a bad skin can make makeup look good then you are wrong.
A good skin is the first step towards a flawless base. So, drink water, use sun-screen and don't stress over petty things.
And now that you know the secret of healthy skin, let's find out the 5 ways to flawless base with LLQ.
So, let's find out the secret for a flawless skin.
Hydrate your skin with a good serum/moisturizer
If your skin is dryer than Sahara then my friend, the makeup will look nothing but cakey on you.
I have seen women ruining their beautiful skin but not hydrating it enough. Why do you do it ladies?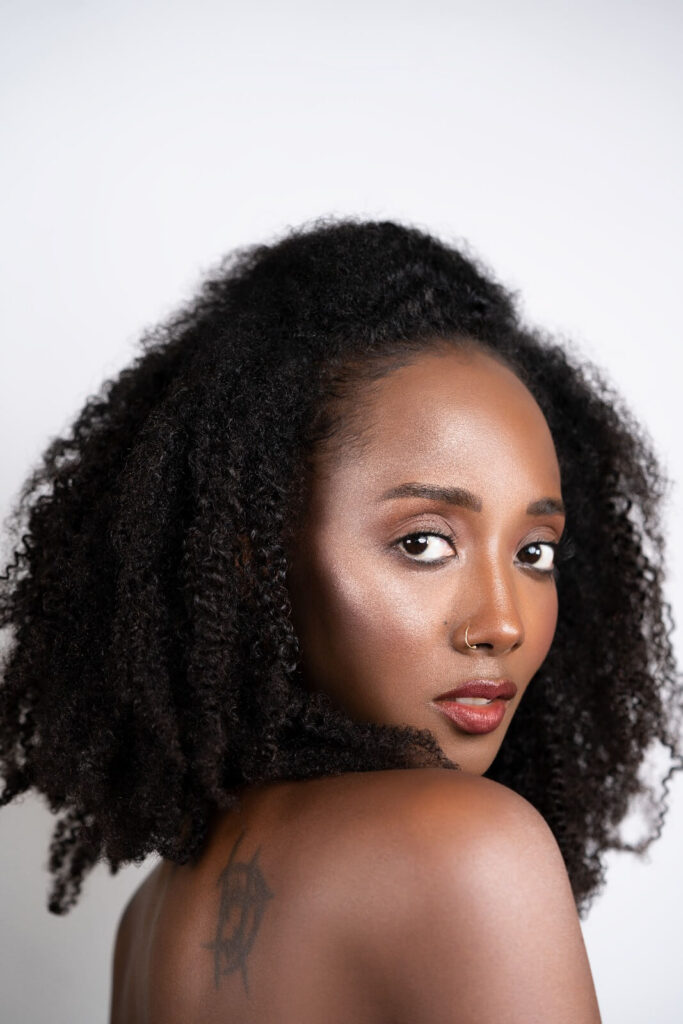 Hydration is like an oxygen for your skin. The more you provide it to the skin, the better your skin feels.
If you want to start doing makeup for your flawless base then apply a gentle layer of hyaluronic acid on your skin as a serum and let the product do its magic. Hyaluronic keeps the skin plump, bright and lifted.
Primers keeps your skin even and give a clean base to apply makeup on. So, to achieve fresh and glowing base, apply a gentle layer of it on the face and let it rest before you get onto the next step.
If you want to have a dewy look then try to use an illuminating primer and shine away!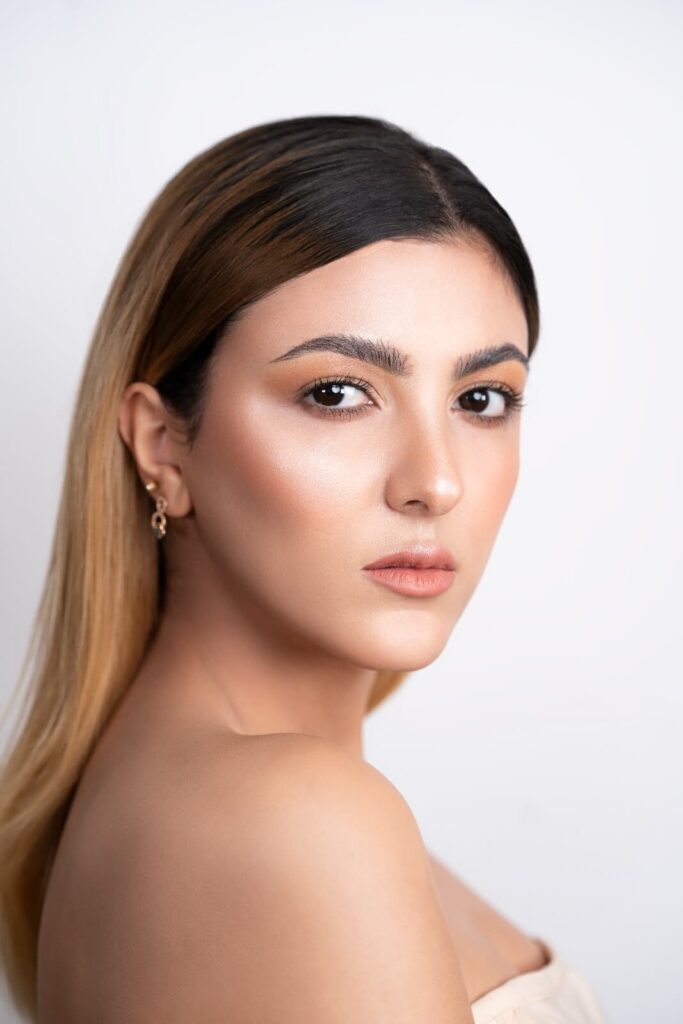 Choosing the right foundation helps your skin looks good. The right shade, texture and brand is the key towards it. If you have any oily skin you must go for matter finish and sweat proofing. Brands including Nars,Mac and Huda are one of the leading brands and you can never go wrong with it.
Don't try to use a lot of product. Start from the small portion and then keep on building it for extra coverage.
Prefer cream brush and highlighter
For flawless base, don't go for powder blush or highlighter. Instead, go for the cream blushes. It will give you a more finished look and evenness. Take out the product in your hand and slightly dab against your skin. The pop of colour and the glittering highlighter will do the rest of talking.
Set with a translucent powder
Now that your makeup for the flawless base is done. Its time to bake!
These products can melt off in real time if you don't set it off. So, setting your base is important and when you are on it, there's nothing better than Laura Mercier's loose powder.
Its an extremely light weight powder that gives a unique texture to the skin and give it a soft-focus finish.
Makeup trends keep changing, but one thing that never goes out of style is great looking, next to flawless base. We hope you would love to create this look and enjoy it just like we did.
CREATIVE STYLING: FARHAT NAWEED PHOTOGRAPHY
PHOTOGRAPHY: FARHAT NAWEED PHOTOGRAPHY
MUA: SAKSHI TEJPAUL & HINA SYED
MODELS: NICKII JEAN /MARINA BONNETTE /CHAIMAE EL ALAOUI
FASHION STYLIST: PRIYANKA PURI
SPECIAL THANKS: ALWADI HOTEL DOHA MGALLERY