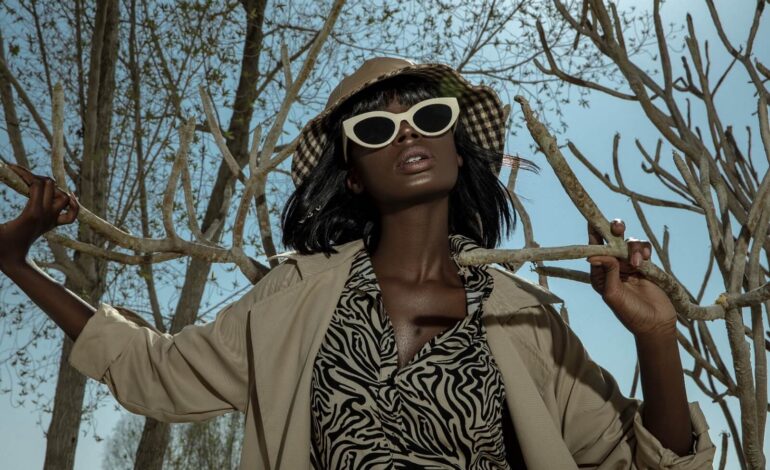 By Leslie Fernandez
The dawn of a new season is coming upon us very soon. With more than two years of being in a pandemic, it's finally time to get the boots on.
The world is gradually moving towards normalcy and therefore, you should brace yourself to look your best this fall.
The vibrancy of this season perhaps encourages everyone to get out of bed, dress well and rejoice in the world. And with so many options available, sometimes, it gets overwhelming to choose the right thing.
Hence, here's a comprehensive guide for you to know everything about the trends that will lead Fall 2021 with a bang!
Long coats
For sure, long coats are here to stay.
With numerous options available to style, you can always go for a coat with formal or informal attire. Put on your coat with some floral dress and make it super trendy. You can also wear a neutral tone coat in formal attire for a meeting or work. Either way, it will look super chic!
Lately, people have chosen to stick with neutral colors when it comes to coating, however, this time, you can go for a funky color coat that will give vibrancy, freshness, and a splash of color to your look.
Statement earrings and rings
Kitschy rings and Pearl earrings are taking the trend by storm. I am sure you must have seen how celebrities are enhancing their looks by using stylish accessories and bold statement pieces.
With statement earrings and rings, you can always look more put-together and stylish. Therefore, this fall, throw some pearl earrings with kitschy rings and rock the world.
Bear in mind, with stylish accessories, your attire looks 10 times more stylish. Also, you can always repeat the same outfit with different accessories to give it a new look.
Mirmau hats are the new hot cake. Be it super models wearing it with their denim look or some influencers flaunting it over a floral dress, we must say, mirmaru hats are here to stay.
Get yourself a funky mirmaru hat and style with your outfits. You can always pull this off with a floral dress, boyfriend jeans, and a cute top or with the skirts.
Whichever style you choose, remember to stay confident because that's important to look your best.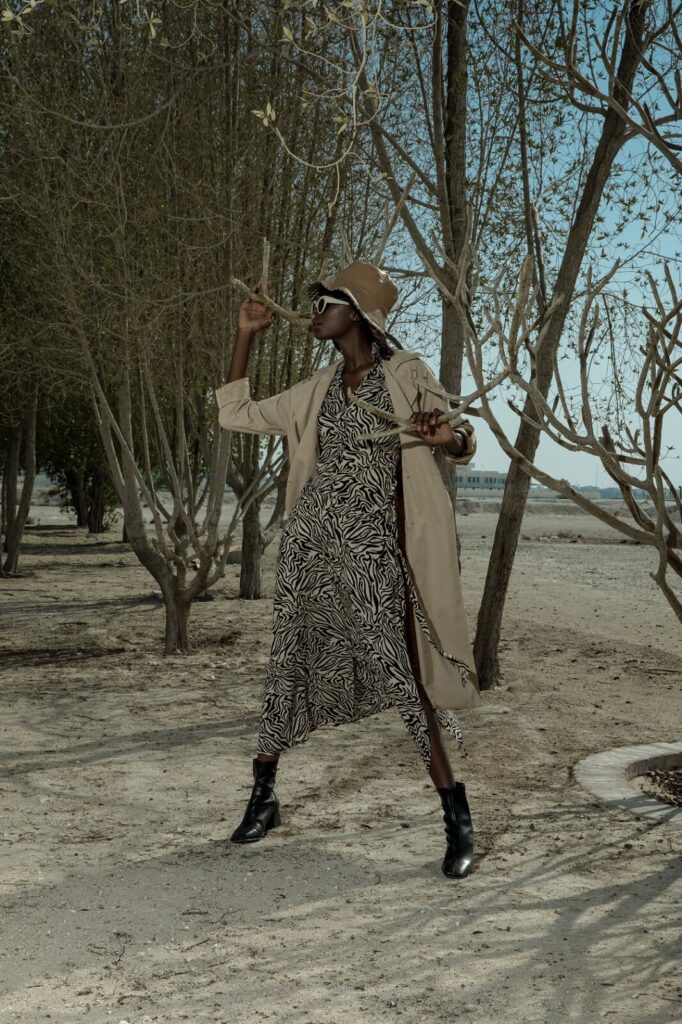 Is it even fall if you are not wearing some long boots?
Long boots have firmly been in the fashion for many few seasons and even this time, they don't seem to go outdated.
Hence, if you are looking to invest in an autumn style that will stay longer, then get yourself a good set of boots.
You can style it with long dress, flared pants or with denim jeans.
Bandanas make everything super stylish and cute for sure. If you are looking to style your fall outfits with a cute look then bandanas are a must.
Get some colorful bandanas and make your boring outfits pop like a star.
Remember to try different styles with it. It will look super trendy.
PHOTOGRAPHY AND ART DIRECTION: SMILE FOR PROFILE – STYLING BY: SMILE FOR PROFILE
MODEL: BOLUWATIFE FABIYI – MAKEUP: SAKSHI TEJPAUL – ASSISTANT PHOTOGRAPHER: RID ABDULLAH